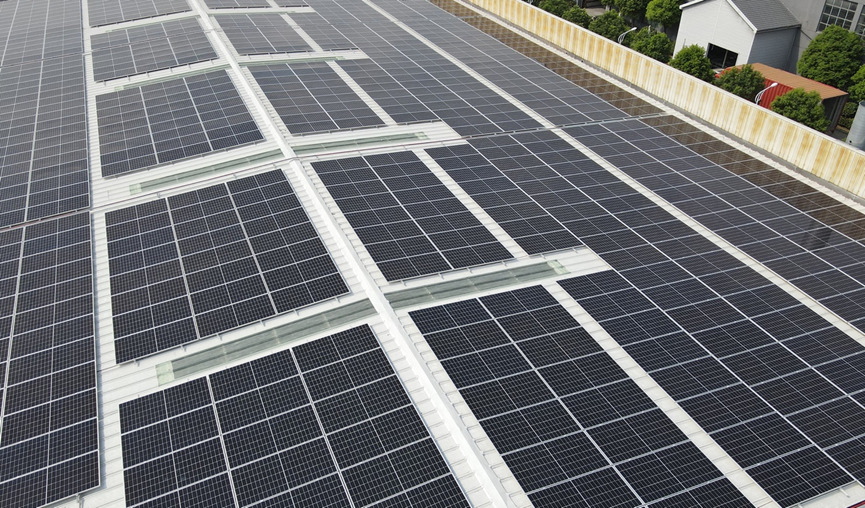 U.S. based manufacturer SEG Solar has announced that it has exclusively supplied its Yukon series modules to a 1.2MW distributed rooftop project in China.
The project, financed and operated by Ditrolic Energy, a leading clean energy company in Southeast Asia, is located on a factory rooftop in Nanjing, with the CEEC Hunan Electric Power Design Institute fulfilling the EPC role. It covers an area of 10000 square meters and is expected to generate an annual 1.2 million kWh of clean power and 3.2 billion kWh of electricity across its full lifecycle.
The Yukon series modules have a power output of up to 550W and a conversion efficiency exceeding 21.29%. Based on 182mm large-size silicon wafers, the modules have a low attenuation rate and levelized cost of energy (LCOE) and a higher power generation gain compared to standard PERC modules. In addition, state-of-the-art float glass means the Yukon series can achieve 94% light transmittance, significantly reducing costs and enabling self-cleaning.
The agreement with Ditrolic Energy also includes the supply of Yukon bifacial modules to a second phase 1.3MW BIPV project.