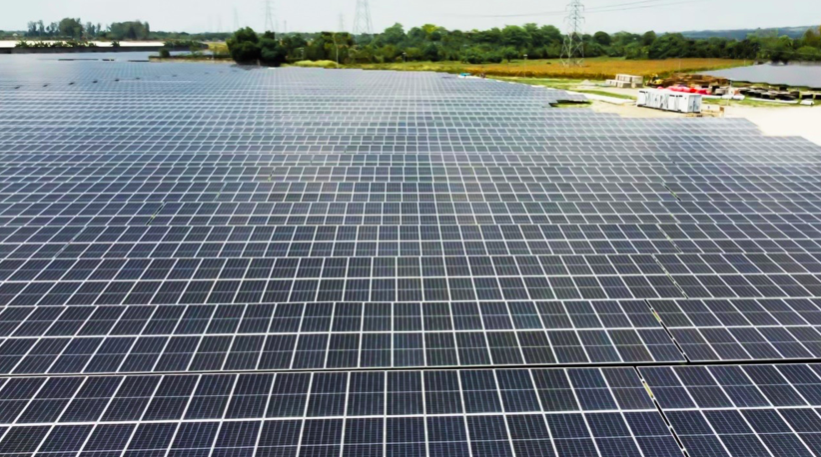 Seraphim Energy has announced the delivery of 72 MW of monofacial modules to Citicore Power, a community-focused renewable energy company based in the Philippines.
"This is an important contract and is testimony to our exponential growth in the Philippines," commented Polaris Li, Seraphim's president.
"We have already shipped more than 200MW of modules to the country over the past two years and this cooperation with Citicore will help us further increase our strength, both in the Philippines and South East Asia as a whole," Li added.