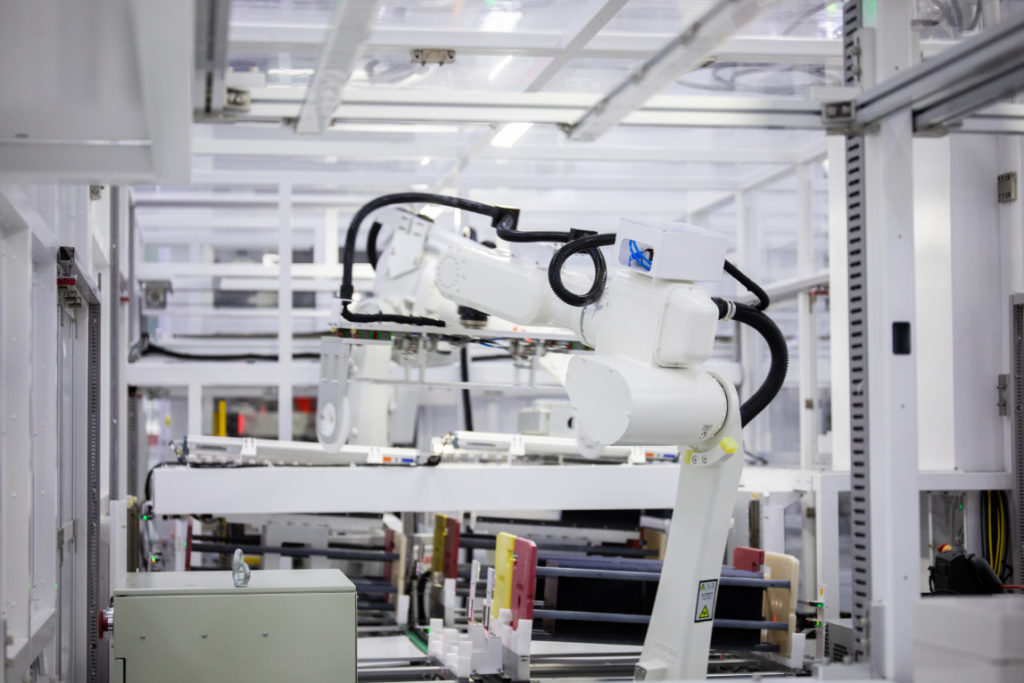 SolarSpace has announced a long-term alliance with the insurance company PAIC (Ping An Insurance Company of China) which, together with Lloyd's of London's Ariel Re, will provide power loss compensation liability insurance for its high efficiency modules, covering a period of 25 to 30 years.
The long term insurance agreement underlines the company's status as a leading manufacturer, with a spokesperson for Lloyd's commenting: "SolarSpace's high-efficiency PV module products have undergone a rigorous underwriting process by both PAIC Insurance and Ariel Re and we believe our cooperation not only gives customers confidence in the quality and attenuation of the company's products, but also strengthens its project related financing ability and risk resistance capability.
SolarSpace vice president James Hu added: "Due to the concerted efforts of all our employees, the company now has the opportunity to partner with PAIC and Lloyd's, testimony to the quality and excellent performance of our products."
SolarSpace currently has 35GW and 6GW of cell and module capacity respectively, with plans to achieve cell capacity of 60GW by the end of 2023.