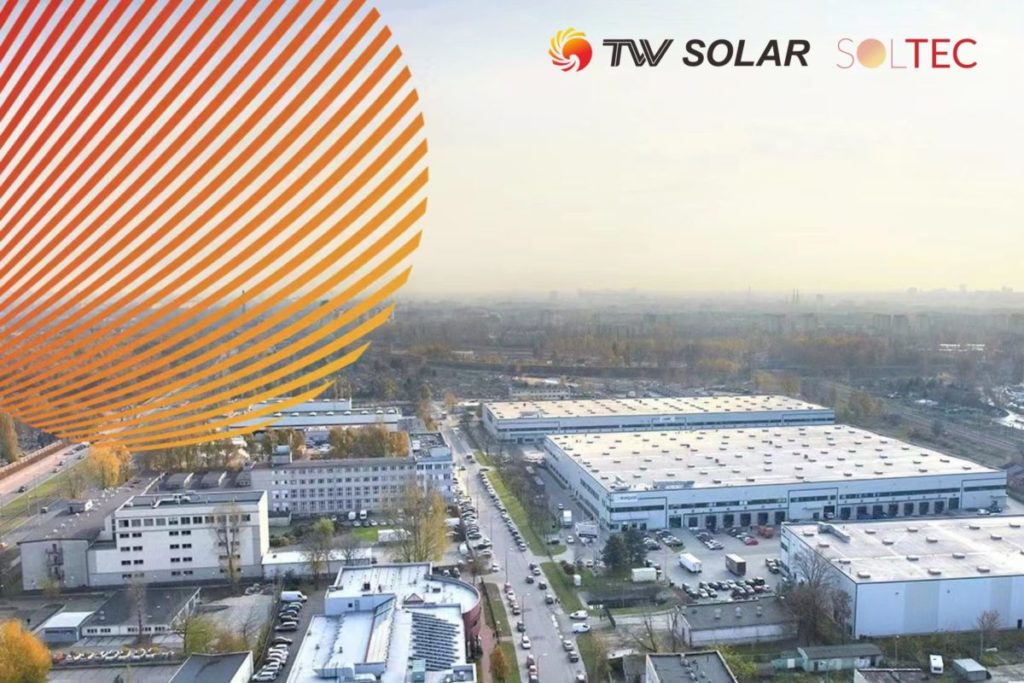 Tongwei has announced the signing of a cooperation agreement with SOLTEC, one of Poland's leading providers of household photovoltaic solutions, for the supply of 150MW of large size high-efficiency modules, with the two parties planning future collaboration on the development of the Polish and Eastern European markets.
The global competitiveness of Tongwei modules is based on the company's strong manufacturing capacity for core products in the whole industry chain, having established vertical integration incorporating polysilicon, cells and modules.
Tongwei's monthly shipments of silicon materials rank first in the world, with an annual production capacity of 230,000 tons. Estimated annual capacity will rise to 0.8-1 million tons during the period between 2024 and 2026, with over 90% of N-type monocrystalline reaching the level of electronic grade crystalline silicon. Tongwei is also the world's first PV company to achieve cell shipments exceeding 100GW, with its existing cell capacity of 63GW forecast to rise to 130-150GW during 2024-2026.
The company entered the module sector in 2016 and its products have since been shipped to over 30 countries worldwide. Module capacity is expected to reach 80GW by the end of 2023.