Already subjected to a series of rigorous tests including non-uniform snow-load, extreme DML and extreme wind tunnel testing, Trina Solar's Vertex modules have continued to display outstanding performance and excellent mechanical load reliability by passing another -40°C extreme low-temperature mechanical load test.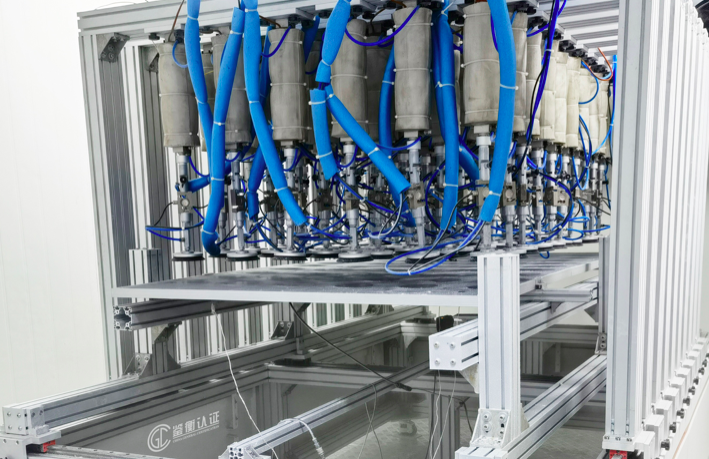 Extreme low temperatures present a major challenge for materials. The coefficient of thermal expansion varies among different materials and poses challenges to modules' connecting components. For organic materials such as EVA, backsheet and junction boxes, low temperatures may cause degrading of their shock resistant ability and affect their capacity to withstand the mechanical load of a module's cells.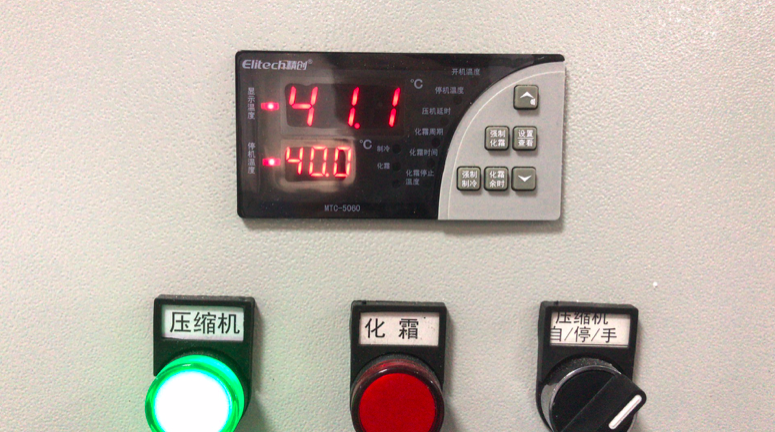 Trina Solar, together with the CGC organisation (China General Certification), and according to the IEC TS 62782 standard, conducted a mechanical reliability test of a Vertex 670W module under extreme low temperatures. The static mechanical load test of 5400Pa at the front side and 2400Pa at the back side was completed at -40°C  under crossbeam screw installation conditions, with the mechanical strength, resistant ability of materials and connection of trackers simulated to test the reliability and performance of the module.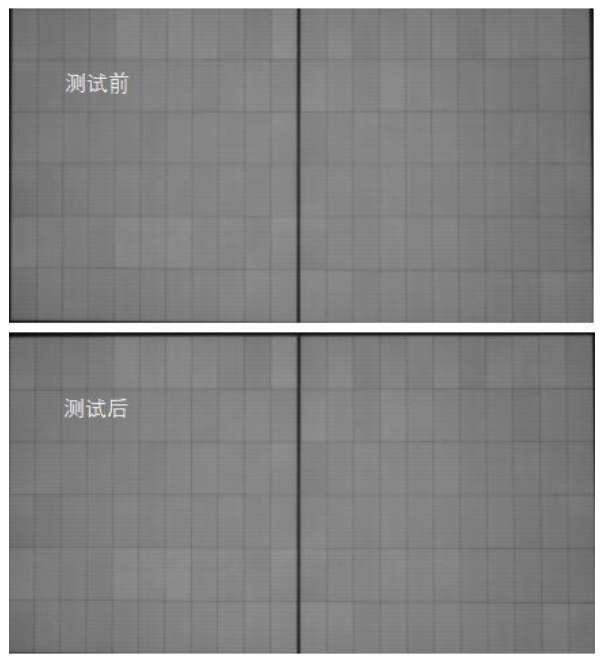 The results showed that the module retained its appearance without cracks and the testing of insulation and leakage were both passed, with a power attenuation of only 0.11%.
The 670W Vertex module was launched in March, based on large 210mm silicon wafers, realising low-voltage and high-power. Non-destructive cutting and high-density interconnection technology enable it to achieve a maximum power of 670W with an efficiency of 21.6%. Single string power increases this by 40%, creating further room for reduction of LCOE and BOS costs.