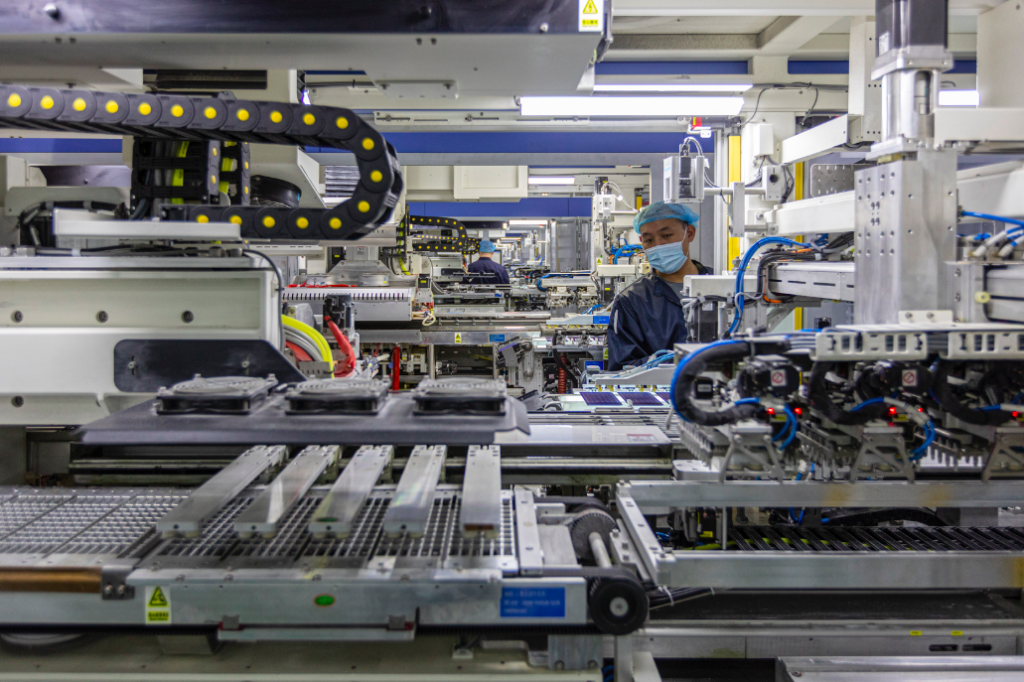 Yingli has once again been recognised as a 'high achiever' in the 2022 Renewable Energy Test Center (RETC) PV Module Index Report, based on its excellent performance in the indicators of quality, performance and reliability, becoming one of the year's top six performers.
The report summarizes the results of bankability and certification testing conducted at RETC's accredited laboratories over the 12 months from Q2 2021 to Q1
2022. Based on the results of rigorous testing to IEC certification standards, it provides performance data for the long-term application of PV modules, and provides a basis for decision-making for both investors and customers.
The indicators are comprised of 11 categories, including module efficiency, LID resistance and dump heat testing. In addition to being recognized in all three categories, Yingli also won 7 individual outstanding performance awards.
The company is fully committed to product quality control and has made a significant investment in new highly automated production and quality management equipment in centres including Baoding, Tianjin and Hengshui to achieve whole-process and whole-system quality control, also establishing customer centres to provide technical support and consulting services in Europe, Latin America and Australia.