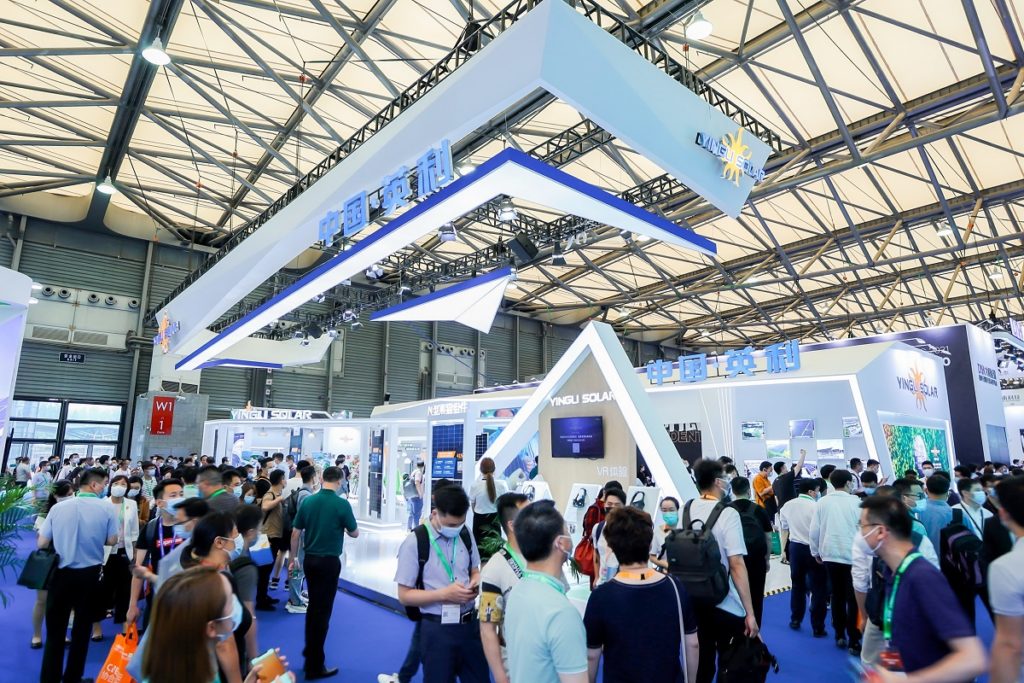 Once the world's largest solar panel manufacturer and the first Chinese company to sponsor the FIFA World Cup, Yingli Solar has taken steps to restructure the company and reclaim its position at the industry's top table.
After several years in debt, the company has taken major steps to ensure its long-term success. The restructured company's first general meeting of shareholders and directors was held in April, with a new board of directors and management team announced and approved. An indicator of the company's turnaround is that its debt to asset ratio has been dramatically reduced to 59.26%, a percentage set to decrease further as additional capital injections are foreseen.
The debt owed to creditors has now been completely converted to equity, with the investment platform owned by the local government contributing 312.8 million USD. The company has also engaged with strategic investors who are willing to invest a further 625.6 million USD.
"After the restructuring, Yingli Solar has become financially healthy again," commented Xulong Yin, Chairman of the Board, who also added: "Even during the most challenging periods of debt, Yingli Solar still maintained high sales volumes, honoured all its warranties and delivered an exceptional level of customer service. That is solid proof of the incredible calibre and dedication of the staff at Yingli Solar, and we see a bright future ahead for the business."
In 2020, Yingli Solar shipped 2GW of modules globally, while further investing funds into R&D. By the end of 2021, the company plans to significantly upgrade its manufacturing by incorporating latest technologies. It will expand cell production capacity to 5GW, and increase PV module production to 10 GW, with module production capacity forecast to reach 15GW within the next two years.