Mexico solar to increase 20-fold by 2019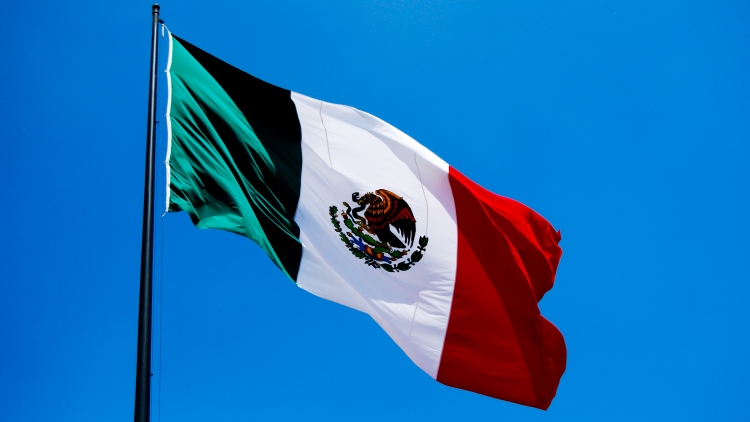 Mexico's clean energy is set to take off, with solar set to increase 20 times the current installed capacity by the end of 2019, the country's energy secretary (SENER) has said.
In a Progress Report published two weeks ago, SENER said that Mexico reached an installed capacity of 20,160MW of clean energy in H1 2016, representing over 28% of the total national capacity; growing by 6.29% compared to H1 2015.
Solar was the winning clean technology overall, growing by 100MW by June 2016 with a projection to reach 5.4GW by the end of 2019 due to projects won in the first and second energy auctions, following a market liberalisation and the addition of new power plants, cumulatively totalling 3,544MW.
"It should be noted that Mexico has an enormous potential in renewable resources, and thanks to the reforms implemented in the energy sector, barriers have been eliminated that impeded the development of new projects and technologies, achieving significant growth in the installation and development of new projects," said SENER in a translated statement.
The next clean energy auction is scheduled for April of this year. Mexico has set clean energy targets of 25% by 2018, 30% by 2021 and 35% by 2024.
Spanish energy ministry confirms Q1 auction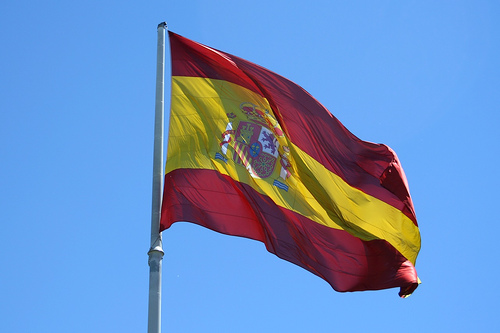 The Spanish government has finally confirmed an auction for Q1 of this year, following a prior announcement to tender 3GW of renewables.
Newly-appointed minister Alvaro Nadal had vaguely hinted last month that the auctions would take place early this year after former plans to tender 1GW in 2016 never materialised.
However, now the government has officially submitted a regulatory proposal for a renewable energy auction in Q1 for a range of different technologies including wind and solar.
Chilean metro to run on 42% solar power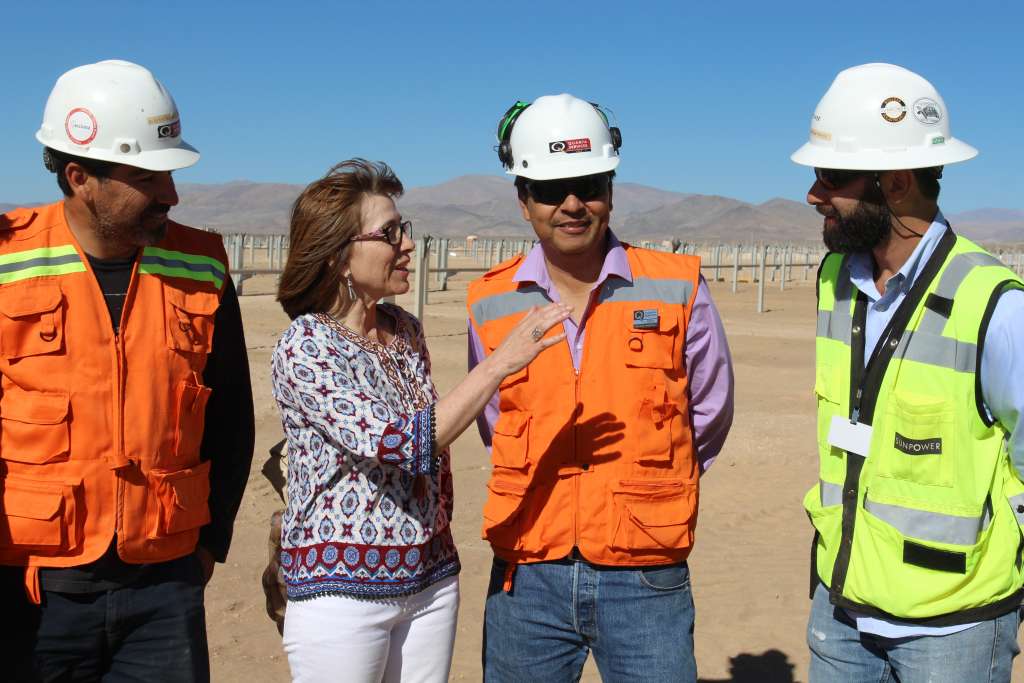 The Santiago Metro will be powered by 42% solar power from November 2017, due to a new PV project developed by SunPower, the Chilean energy ministry has said.
The US$250 million project, known as 'El Pelícano', will be located in the commune of La Higuera, in the Coquimbo region on 186 hectares of state-owned land. 100% of the energy produced by the project will be used for the Santiago Metro.
The minister of national assets said: "It is a great joy to be part, through the ministry, of a project that will inject clean energy into a transport service like the Santiago Metro".
The sub manager of Relations with the Community and Environment of Metro, Fernando Rivas, shared similar sentiments, saying that "The Metro is a clean transportation and that is why this ceremony is very symbolic, since we want to be a sustainable company and what is happening today is a very important jump, since by 2018 we want to be working with 60% of [renewables]."