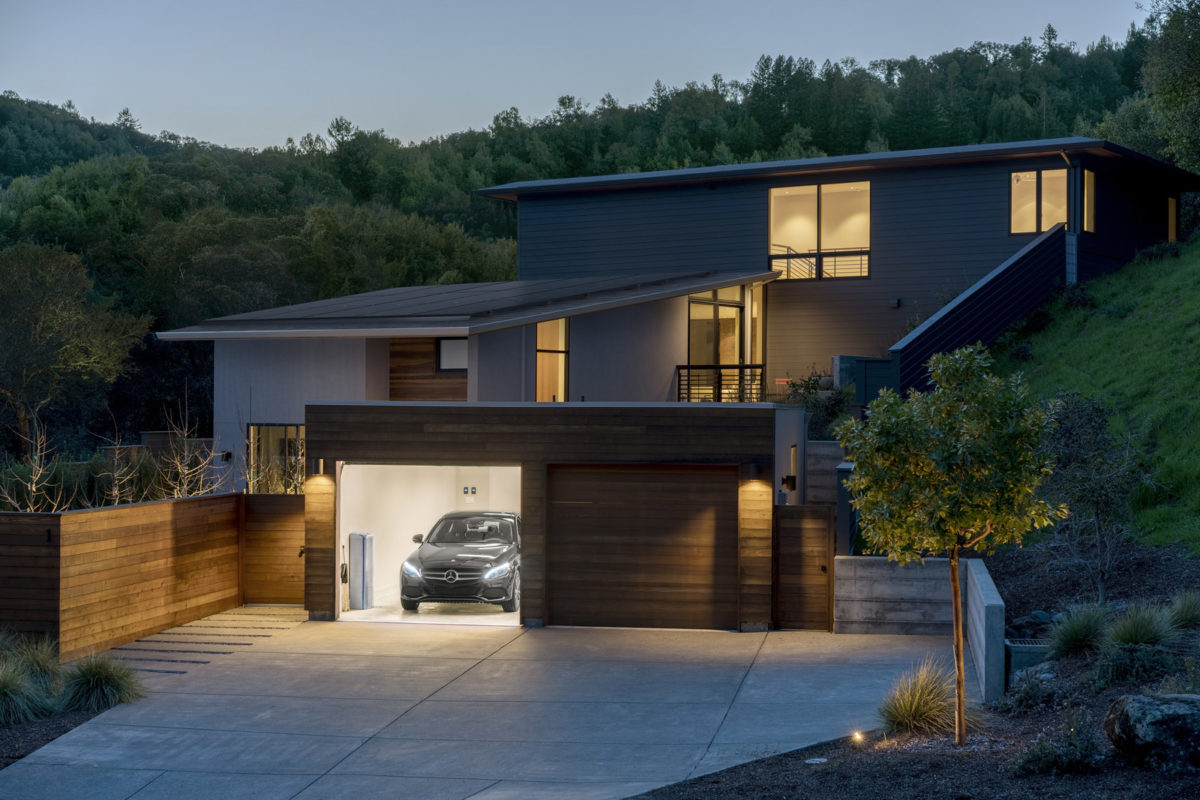 Mercedes-Benz Energy and Vivint Solar have agreed to a partnership to bring Mercedes-Benz home energy storage systems to the US.
Both companies will introduce a joint package that will provide homeowners with the German engineering and performance of Mercedes-Benz batteries coupled with Vivint Solar's expertise in designing, installing and servicing solar energy systems.
This partnership stands as Vivint Solar's first collaboration to integrate batteries with another company, while it is also Mercedes-Benz Energy's first collaboration with a US solar provider.
Mercedes' storage systems are based on the same automotive-grade battery technology used in its electric and hybrid vehicles.
Read the full story on PV Tech's sister site Energy-Storage.News