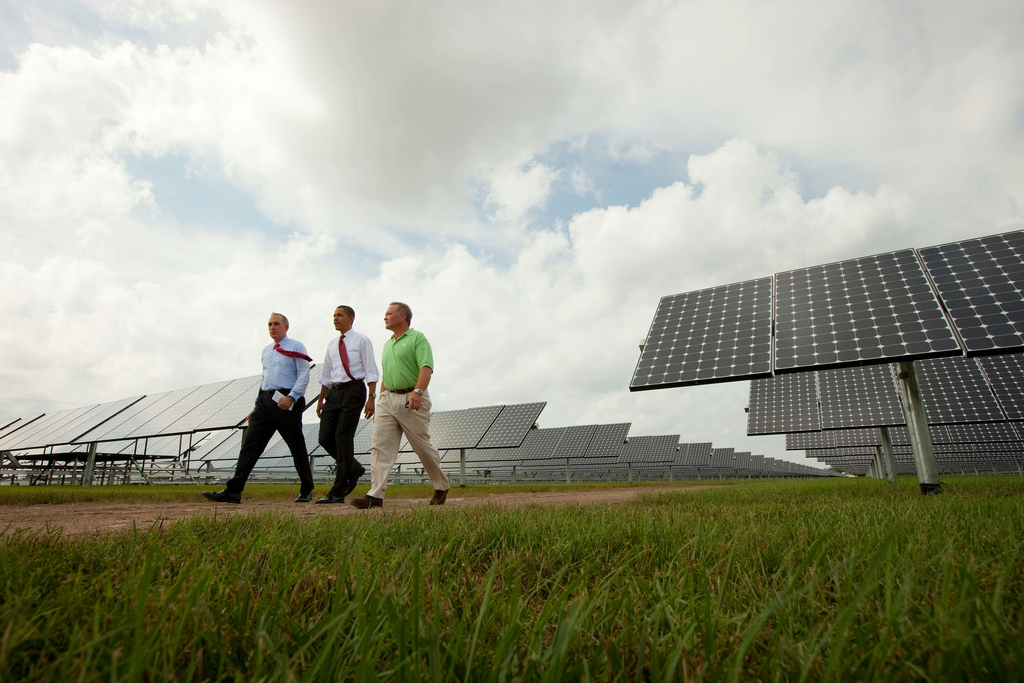 President Obama has launched a new scheme that will aim to provide low-income households with access to solar.
The Clean Energy Savings for All Initiative is targeting 1GW of installations by 2020.
According to a White House statement, the "new catalytic goal" will drive deployment from state agencies. It is an increase on the 100MW goal for federally-assisted houses in Obama's Climate Action Plan.
The new scheme includes US$288 million of commitments from housing associations, energy co-ops and power companies for solar deployment. A programme will look to aid veterans to take advantage of Property-Assessed Clean Energy (PACE) funding. A community solar competition and jobs programmes were also announced.
The initiative is supported by the Departments of Energy (DOE), Housing and Urban Development (HUD), Agriculture (USDA), Health and Human Services (HHS), Veteran's Affairs (VA), and the Environmental Protection Agency (EPA).