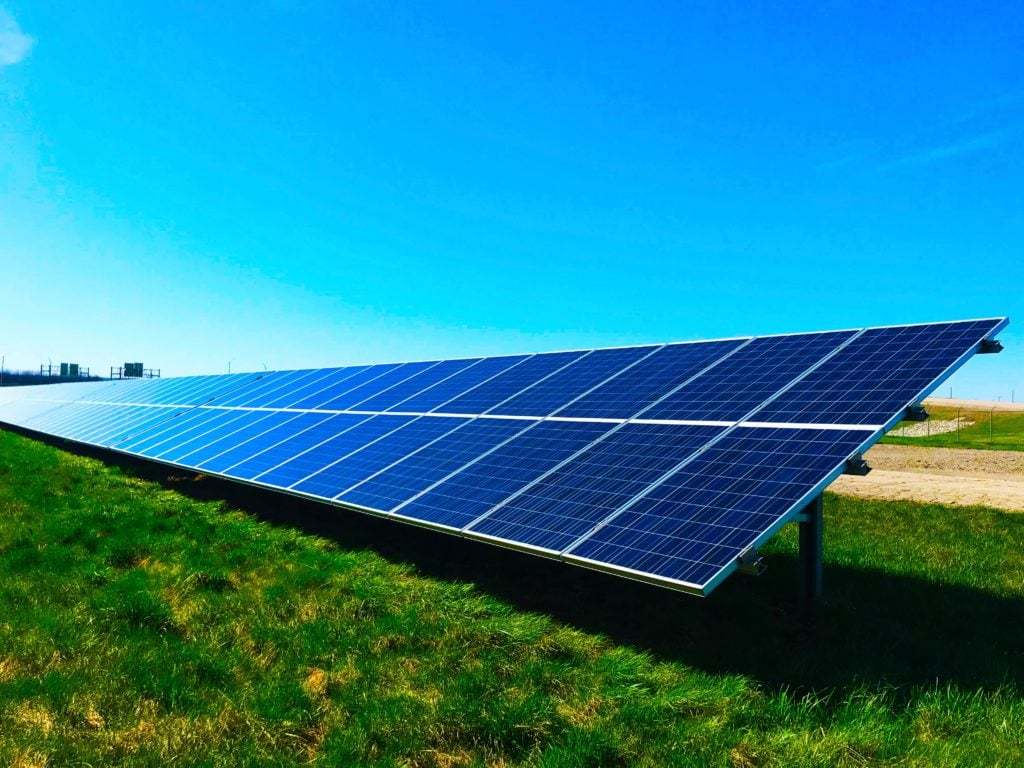 British renewables company Savannah Energy has signed a memorandum of agreement (MoA) with the government of Niger to develop up to 200MW of solar PV.
The projects will consist of two solar plants and will be located in Southern Niger, near the border with Nigeria and within 20km of the cities of Maradi and Zinder.
Each plant is expected to have an installed capacity between 50-100MW and once operational will increase the power generation in the country by 20%.
Once the projects have completed feasibility studies in the upcoming 12 months, they are expected to be operational between 2025 and 2026.
This is not the first such agreement that Savannah Energy has signed in West Africa, as it will develop up to 400MW of solar in Niger's neighbouring country, Chad.
The company plans to reach an installed renewables capacity of 1GW across solar, wind and hydropower by the end of the year, according to Andrew Knott, CEO of Savannah Energy.
"These projects are an example of the Republic of Niger's strategy to increase electricity access for our people at an affordable cost through an expanding energy mix, as we have outlined in our National Strategy of Energy Access ("SNAE") and our National Policy Document on Electricity ("DPNE")," said Ibrahim Yacoubou, minister of state for energy and renewable energies for the Republic of Niger.