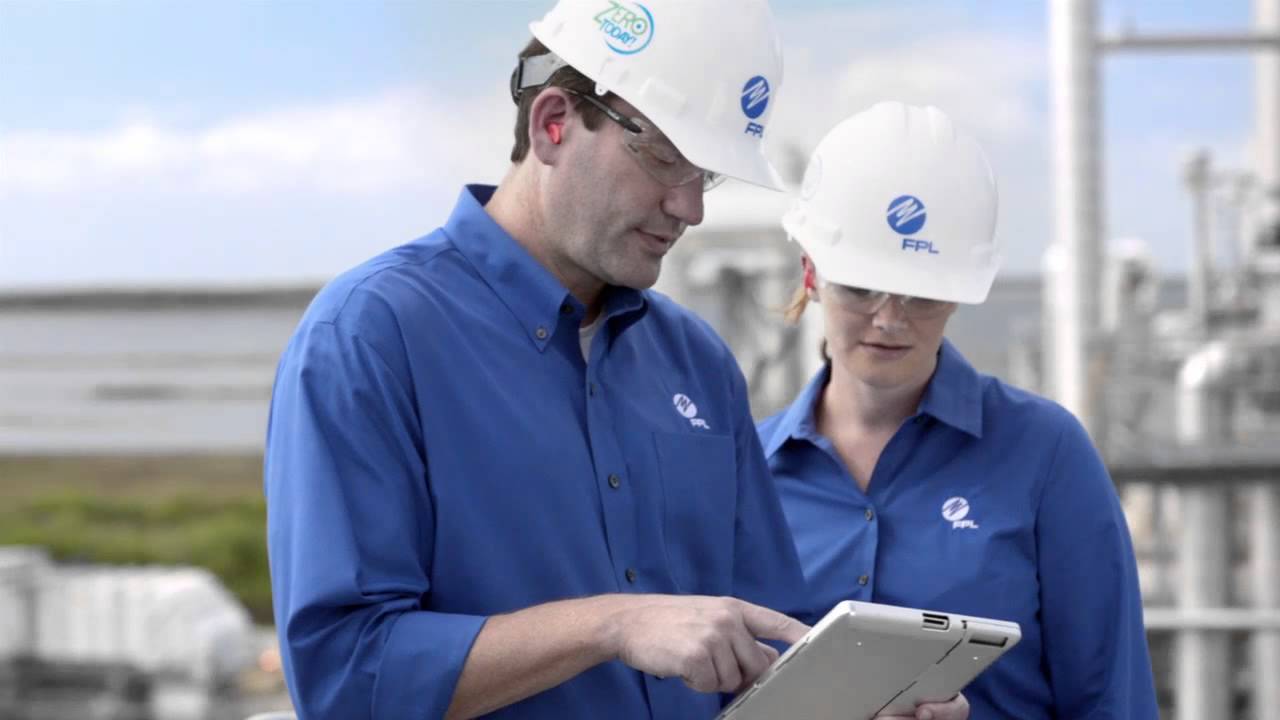 Washington-based environmental organisation the Sierra Club is taking Florida Power & Light (FPL) to court over a US$811 million rate hike over the next four years that "bilks millions of customers and further locks the Sunshine State into an over reliance on financially risky, climate-disrupting gas," the group said.
Under a Tuesday filing with the Florida Supreme Court, the Florida chapter of the Sierra Club opposed a settlement approved by the Public Service Commission (PSC) in November that approved an agreement by FPL to raise utility bills by US$400 million beginning in January, to be followed by US$411 million in rate hikes over the next three years. The average customer's energy bill is expected to increase by roughly US$10 per month.
The price spikes are due to FPL plans to build new gas plants and spend US$3 billion of ratepayers' money to build the Sabal Trail pipeline to transport gas to central Florida. 70% of FPL's electric generation relies on gas, with less than 1% coming from solar.
"There's absolutely no justification for making families and businesses pay more of our hard-earned money just so FPL can line its shareholders' pockets and pollute our air and water in the process," said Sierra Club Florida chapter director Frank Jackalone, arguing that the gas build-out plans are unnecessary.
The Sierra Club, one of the nation's oldest and most well-established environmental groups, is challenging FPL's interests; considering the group is a monopoly in all but name. Whilst regulated by the PSC, FPL failed to present any evidence to prove the plans were necessary and the lowest-cost option – as is required by state law. By approving FPL's request, the PSC is also in violation of the law, the Sierra Club argues.
"The PSC is supposed to make sure our energy sources are safe, reasonable and reliable," said Sierra Club Florida chapter chair Mark Walters. "Instead, they've chosen to let FPL leave us vulnerable to price spikes when investments in solar and energy efficiency are proving to be safer and cheaper in states across the country."
In response, an FPL spokesperson issued a statement calling the Sierra Club "an extreme group which takes extreme positions."
Floridians made it clear in November that they are on board for more solar by defeating Amendment 1, a failed attempt bankrolled by FPL and other utilities to mislead voters into stifling Floridian solar. FPL did also recently complete utility-scale PV projects and announced plans for even more procurement this year.
"FPL should take full advantage of our state's clean energy potential instead of stubbornly building out dirty, unnecessary gas plants and pipelines that increase pollution and electric bills," said Walters.