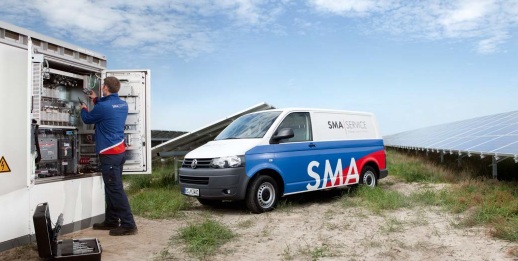 The long-standing CEO of major PV inverter manufacturer SMA Solar Technology, Pierre-Pascal Urbon has suddenly stepped down from his executive role and plans to leave the company altogether at the end of December, 2018.

SMA Solar said that Urbon had requested to resign from the CEO and Management Board positions as well as leave the company at year-end. Urbon had been a member of the Management Board since 2006 and CEO since 2011.
SMA Solar did not say why Urbon was stepping down and leaving the company.
The company recently revised down its full-year revenue and profit guidance, blaming the impact of China's 531 New Deal on project demand and falling product prices, due to overcapacity. The company was also planning a further round of restructuring to counter the change in business conditions.
Overall, SMA Solar's executive team has been downsized, with Dr.-Ing. Jürgen Reinert replacing Urbon immediately as the new CEO as well as being responsible for Sales and Service in addition to Technology and Operations. Ulrich Hadding will continue to be responsible for Finance, Human Resources and Legal Affairs but will also assume responsibility for Investor Relations.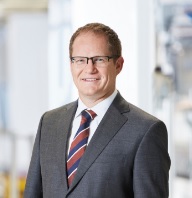 Peter Drews, SMA founder and member of the Supervisory Board, adds: "Pierre-Pascal Urbon has played a major role in the successful IPO, the company acquisitions of recent years and the strategic reorientation, thus contributing to SMA's strong strategic and financial position. The SMA founders thank him for his very good performance."