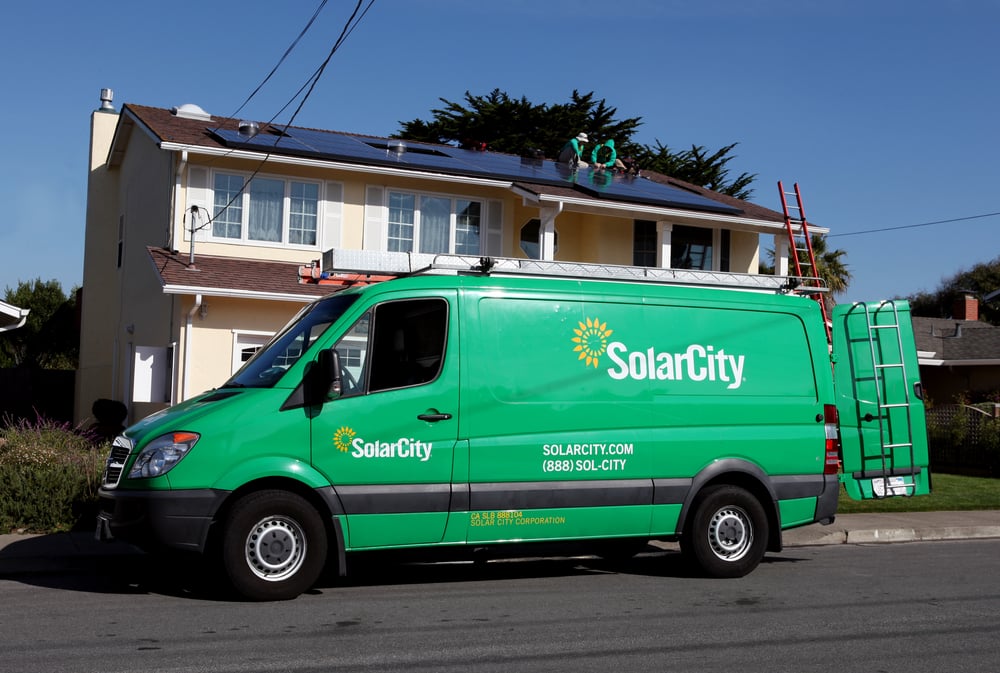 Leading US residential installer SolarCity announced yesterday that it has partnered with Credit Suisse to finance more than US$300 million in solar projects.
This latest fund comes closely after SolarCity closed US$305 million in cash equity financing and also closed a fund to finance US$347 million in projects with Citi last month.
This new announcement is in fact the integrated installer's fourth collaboration with Credit Suisse, in a bid to allow even more homeowners to get a better rate on solar than they would on conventional utility bills.