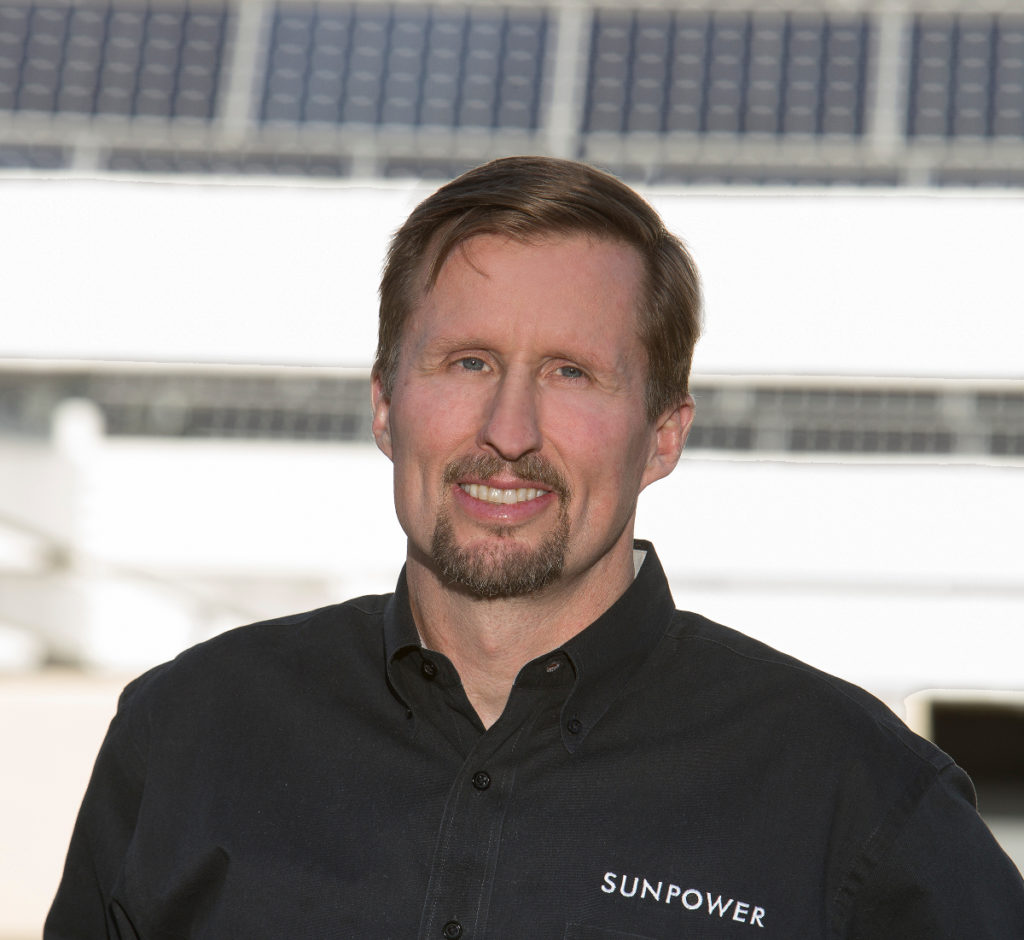 US solar installer SunPower has confirmed that chief executive Tom Werner is to retire from the company.
Peter Faricy, a former Amazon executive who was most recently CEO of Global Direct-to-Consumer for media organisation Discovery, Inc, has been named as Werner's successor and will assume the role effective 19 April 2021.
Werner will remain in his role as chairman of the board of directors for a period of six months to ensure a "smooth transition" to the new leadership. SunPower said it intends to recombine the positions as CEO and chairman of the board after this period.
Werner said the time was right for a "new leader to take reins and set the course for SunPower", stating that the world was entering a "new era of energy solutions and services".
"Peter's deep experience creating disruptive sales channels, delivering incredible customer experiences and building iconic brands make him the right person to lead SunPower's next chapter," Werner added.
Werner spent 18 years at SunPower, during which time the company sourced a "transformational" investment from French oil and gas major Total and established itself as both a solar panel manufacturer and installer in the US. Last year saw the spin-off of SunPower's manufacturing arm to create Maxeon Solar Technologies, with SunPower now focused on driving installations in the US market.
SunPower said Werner intended to "pursue strategic investing" in start-up companies post-SunPower, while Patrick Pouyanné, CEO at Total, paid testament to Werner as a "strong leader" behind SunPower's established presence in the US distributed solar market.
Faricy, meanwhile, is expected to bring considerable experiencing of consumer-facing operations to SunPower, having worked extensively on the Amazon Marketplace.
"Peter's joining the company is a great new asset to SunPower. His unique expertise and skills will allow SunPower to further expand its customer approach and offerings in the U.S. market, bringing them to a new level," Pouyanné said.