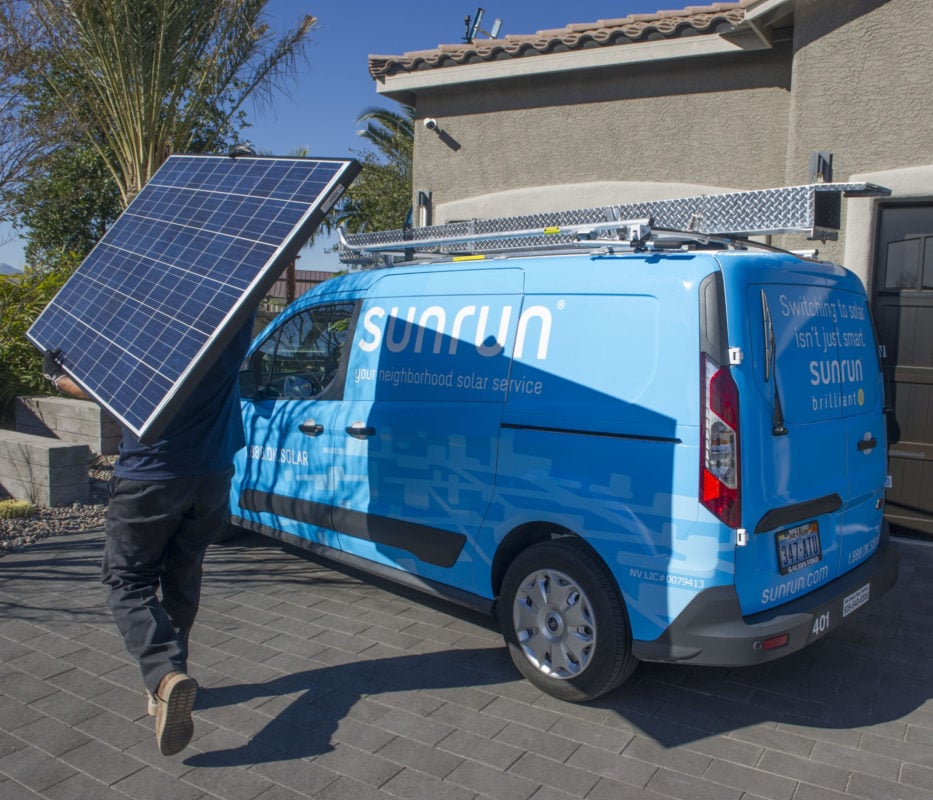 Sunrun has taken over the mantle as the largest deployer of residential solar in the US.
The company announced its Q4 2017 earnings and released its annual report with 85MW installed in the last three months of the fiscal year.
"Sunrun is entering 2018 as the residential market leader," said Lynn Jurich, CEO and co-founder, Sunrun. "We achieved our highest unit margins and turned structurally cash flow positive. We expect to deliver an even stronger performance in 2018.
"We are now solidly the market leader in the residential sector," she said in the company's earning's call.
Tesla reported Q4 installs of 87MW across residential, commercial and industrial customers.
Jurich flagged its energy storage offering as a contributing factor to her optimism for the year ahead.
"Last year households experienced an unprecedented level of power outages driving demand for a more reliable electricity solution. Sunrun is meeting this need with our Brightbox solar and home battery service which is now available in six states and provides affordable electricity with backup power," she said.