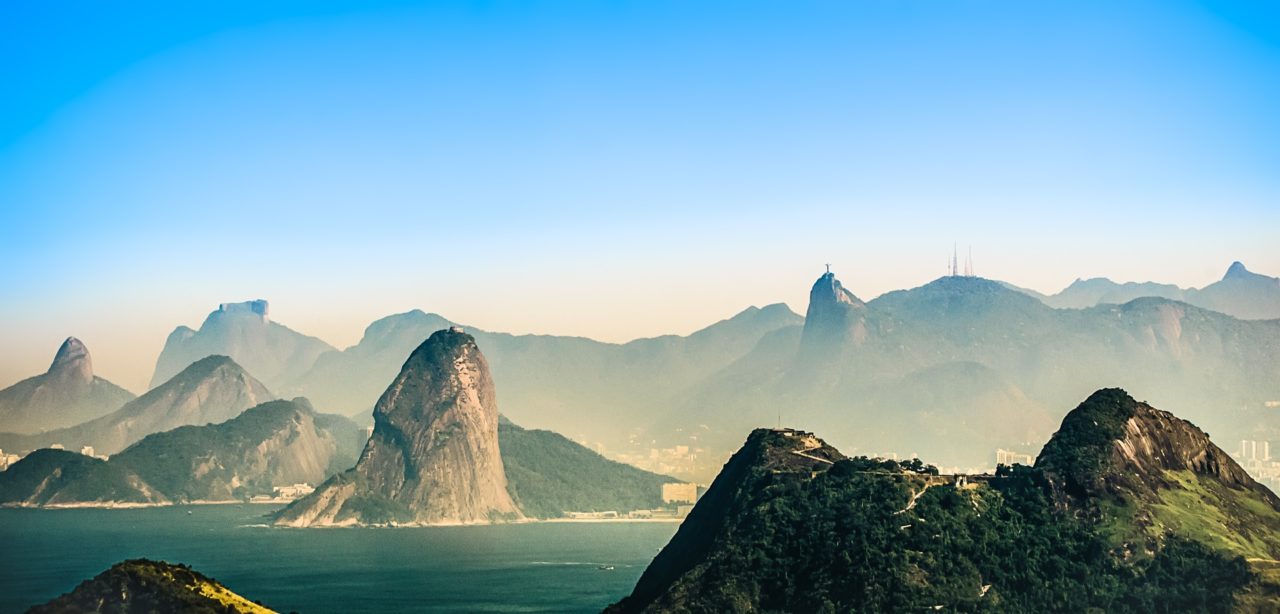 Brazilian PV is prepared to take part in the newly-announced auction timetable for 2019, 2020 and 2021 after years of growth and cost reductions, according to ABSOLAR.
The trade body's CEO Rodrigo Sauiaia highlighted the potential of ever-cheaper solar after the Brazilian Ministry of Mines and Energy confirmed the industry will be accepted in the first of a series of auctions, to be arranged over the next few years.
The upcoming tender, Brazil's first under president Jair Bolsonaro, is slated to take place on 27 June. It should award contracts for solar, hydro power, wind and biomass to supply power starting in 2023. For PV and wind projects, the arrangements will last 20 years.
Only time will tell whether the June auction will prolong the downwards flight seen with solar prices over the past few years.
Based on the latest ABSOLAR stats, solar tariffs climbed between the 2014 auction and a first exercise in 2015 – from BRL215.1/MWh (US$56.1/MWh) to BRL301.8/MWh (U$78.81/MWh) – but steadily declined afterwards.
A first dip to BRL297.7/MWh (US$77.74/MWh) took place in a second 2015 auction, followed by a drop to BRL145/MWh (US$37.86/MWh) in 2017 and BRL118.07/MWh (US$30.82/MWh) in 2018; only wind BRL67.6/MWh (US$17.65/MWh) was cheaper last year.
PV doubles installed capacity in a year
ABSOLAR's Sauaia expects PV costs to slide even further throughout Brazil's planned auctions over the next three years. Under timetables unveiled this month, the 27 June 2019 tender will have a successor in September this year, followed by exercises in April and September in 2020 and 2021.
Whether and on what terms solar PV will be allowed to join each tender remains unknown for now, but the busy auction timetable finds the industry at a time of growth.
New ABSOLAR figures showed this week installed PV capacity has recently hit 2.056GW, overtaking nuclear's 1.99GW. The 2019 milestone – twice the 1GW PV figure recorded in early 2018 – has seen the industry become the seventh largest in Brazil's energy mix, overtaken by hydro power (104GW), biomass (14.76GW), wind (14.73GW), natural gas, oil and coal.
According to the association, 73 solar projects have been awarded auction contracts since the first 2014 exercise. This influx, ABSOLAR estimates, has triggered more than BRL10 billion (US$2.61 billion) in private investment and created jobs in their tens of thousands.
See here for Brazil's 2019, 2020, 2021 auction timetable and here for the terms of the June 2019 auction