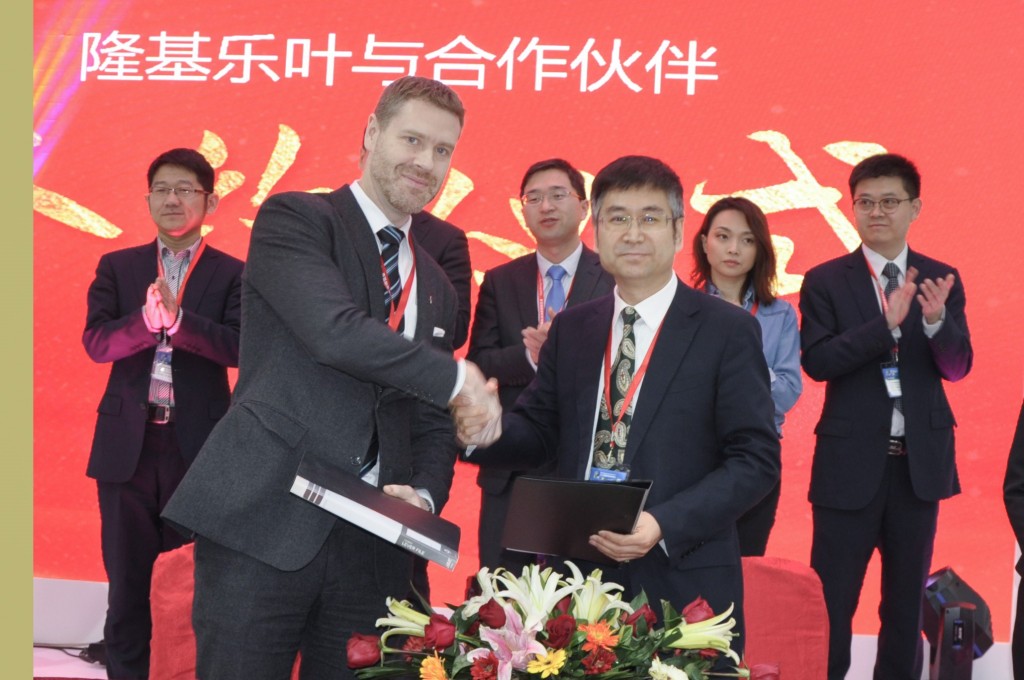 Rooftop solar specialist Asia Clean Capital (ACC) has partnered with LONGI Solar Technology, a wholly-owned subsidiary of mono specialist LONGI Green Energy Technology, to co-develop 300MW of rooftop solar in China.
ACC will manage the construction and provide financing for the solar systems and LONGI Solar will provide technical support, equipment supply, and other services for associated rooftops.
ACC and LONGi Solar have started working on several solar projects initiated by ACC, including a 14MW Wisco rooftop solar system in Wuhan – China's largest mono rooftop project.
Thomas Lapham, CEO of ACC, said: "LONGI Solar is the world's largest manufacturer of mono-crystalline cells and solar modules. Working with LONGI Solar we can build the industry's highest quality facilities and provide the most efficient energy services to our energy partners nationwide."
ACC has partnered multiple major retailers of late.