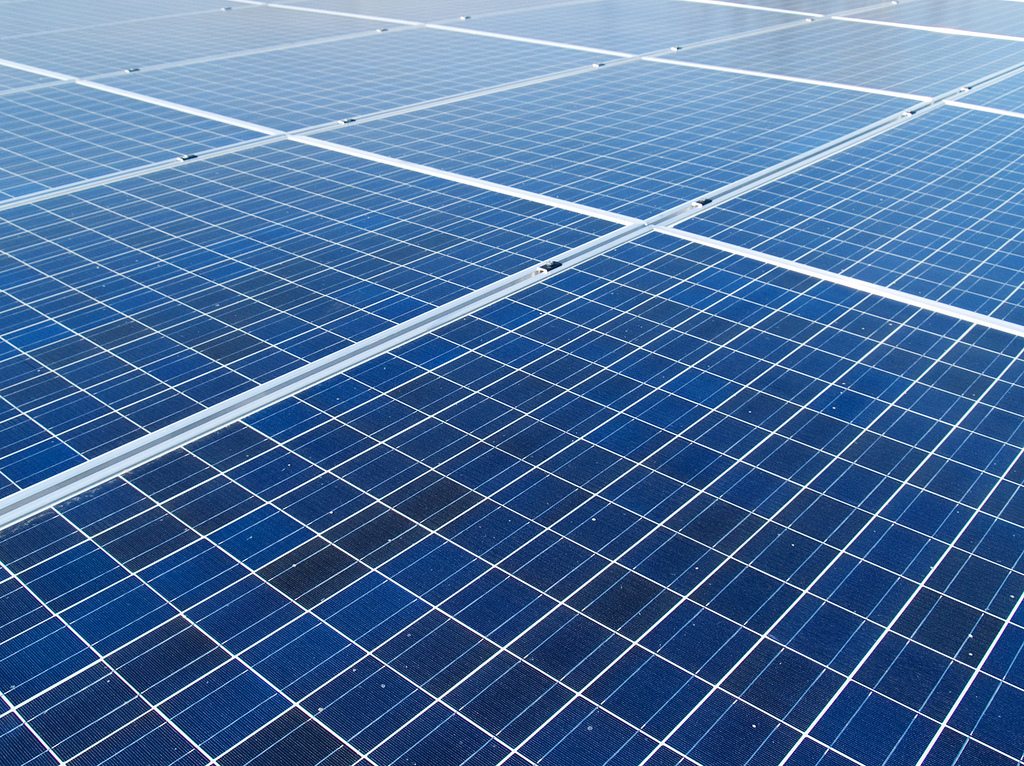 Growth market investor company Actis has acquired over 1.5GW of solar PV assets from bankrupt SunEdison in Latin America as part of a US$525 million commitment to launch a new Pan-Latin American renewable energy platform — Atlas Renewable Energy.
The deal includes an agreement to acquire 578MW of contracted projects in operation, construction or advanced development stage, as well as over 1GW of projects in early stage development.
Once these projects are completed, the installations are expected to produce enough clean energy to power over 350,000 households, cutting CO2 emissions by over 1.5 million tons.
Core target markets for Atlas Renewable Energy will include Brazil, Mexico, Uruguay and Chile. Atlas stands as Actis' fifth power generation platform in Latin America, joining fellow investments in Mexico, Brazil, Chile and Central America. The company will be headquartered in Santiago, Chile, and will also feature regional offices in Brazil and Mexico.
Michael Harrington, energy business partner at Actis, said: "The creation of the Atlas Platform represents Actis' commitment to Latin America, recognizing its continued robust potential for renewable energy growth. This business plan will be led by a strong, tested management team with proven track record in the solar industry. We are delighted to back this management team to build and grow Atlas, and feel strongly that this transaction sets off the platform to a great start."