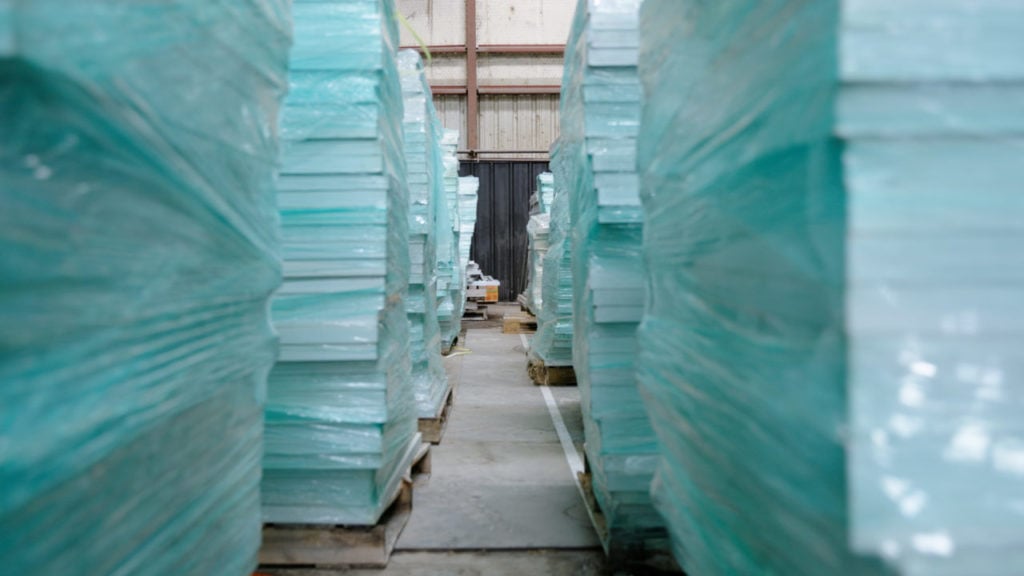 AES Corporation has signed a Recycling Services Agreement with US solar recycling company Solarcycle, which will see modules from AES' projects sent to Solarcycle's Texas facility to be recycled and repurposed.
The companies first worked together in April when decommissioned panels from an AES plant in Arizona were taken to Solarcycle's Odessa, Texas location and recycled. The agreement establishes a formalised, non-exclusive framework for future collaboration.
Simultaneously, AES announced a pilot programme to assess end-of-life and construction breakage waste across its solar PV portfolio.
"To strengthen US energy security, we must continue to support domestic supply chains," said Leo Moreno, president of AES Clean Energy. "As one of the world's leading energy solution providers, AES is committed to sustainable business practices that accelerate these goals. This agreement is an important step in building a vibrant secondary market for end-of-life solar materials and getting us closer to a true domestic circular solar economy."
Solarcycle spoke with PV Tech Premium last month about its operations and ambitions for establishing a circular solar economy in the US. The company focuses on high-value recycling of components like silver and aluminium, as well as bulk recycling of glass, silicon etc. The company was awarded US$1.5 million by the Department of Energy last month to continue research and development (R&D) into their recycling technology.
"As demand for solar energy grows rapidly in the United States, it is critical to have proactive leaders like AES who are committed to developing a more sustainable and domestic supply chain for the solar industry," said Suvi Sharma, CEO and co-founder of Solarcycle.
The topic is of increasing concern to the industry as deployment rates continue to grow year-on-year. AES itself recently announced plans to triple its renewables in the next four years.
A report from the National Renewable Energy Laboratory (NREL) said that around 90% of decommissioned solar panels in the US currently go unrecycled, with the majority ending up in landfill. NREL also reported that materials from recycled panels could meet between 25-40% of the US' domestic demand by 2040 if a circular economy begins to take shape.
The next edition of our downstream journal PV Tech Power, published later this month, includes an in-depth feature on end-of-life and recycling in the PV industry.