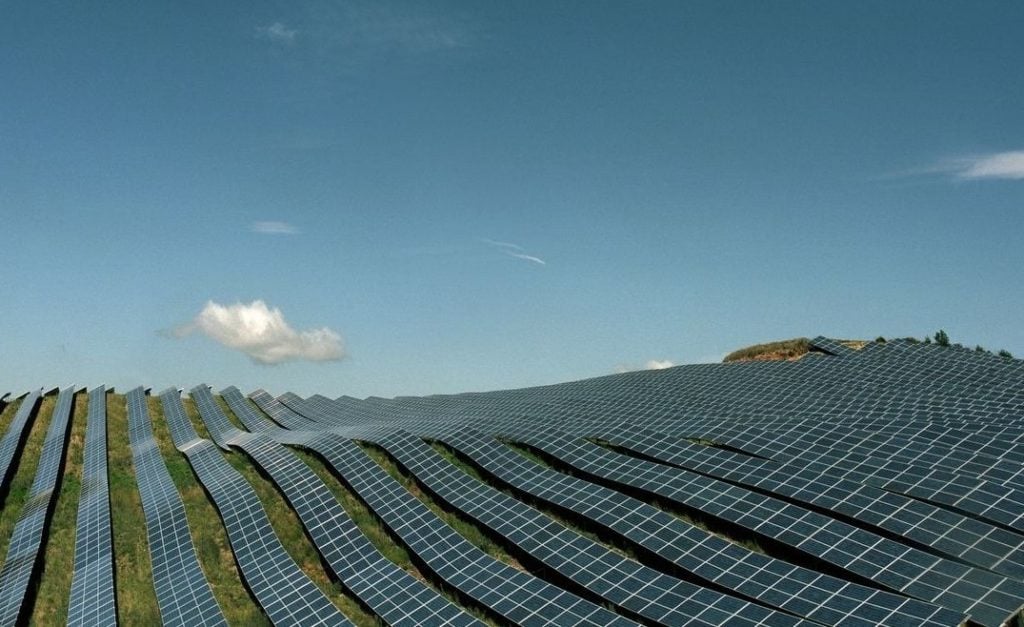 US utility AES Corporation has announced plans to triple its renewables generation capacity and outlined its growth strategies for its operations through 2027.
In its long-term growth strategy announced this week, AES said that it is looking to add 25-30GW of solar, wind and storage assets to its portfolio by the end of 2027, tripling its current renewables output. In February, the company said that it plans to add 3.4GW over the course of 2023.
It also announced an annual growth target of 6-8% for adjusted Earnings Per Share (EPS) through 2027, which will be primarily driven by the added renewables capacity coming online. The growth target will be from the base level of its 2023 guidance, which valued AES shares between US$1.65-US$1.75 each.
In addition, AES has committed to exiting coal usage by the end of 2025. President and CEO Andrés Gluski said: "Through 2027, we expect to nearly triple our renewables capacity by adding 25 to 30 GW of solar, wind and energy storage to our portfolio, while simultaneously delivering annual rate base growth of 10% at our US utilities.  Our diversified portfolio will support and enable this growth as we advance our transformation by fully exiting coal by year-end 2025."
The company also announced its 2023 adjusted EBITDA guidance, forecasting between US$2,600 million and US$2,800 million over the year. Once again the renewables expansion is expected to drive this figure forward, whilst some offsetting is expected from LNG and coal units as gas prices normalise and the company phases out its coal business.
Annual adjusted EBITDA growth through 2027 is forecast to be around 3-5%.
This week, AES also released its financial results for Q1 2023. The company saw total revenue of US$3,239 million in the first three months of the year, up just under US$400 million year-on-year from US$2,852 million in Q1 2022.
Adjusted EBITDA for Q1 2023 was US$628 million, a fairly small growth of US$7 million compared with the same period last year.
In January, AES received investment from Hannon Amstrong Sustainable Infrastructure to support a 1.3GW portfolio of solar and wind assets.
In October last year, AES' chief development officer for clean energy spoke with PV Tech Premium about the company's position and plans with regards to the US Inflation Reduction Act incentives and what the US still needs to do to reach its full potential.