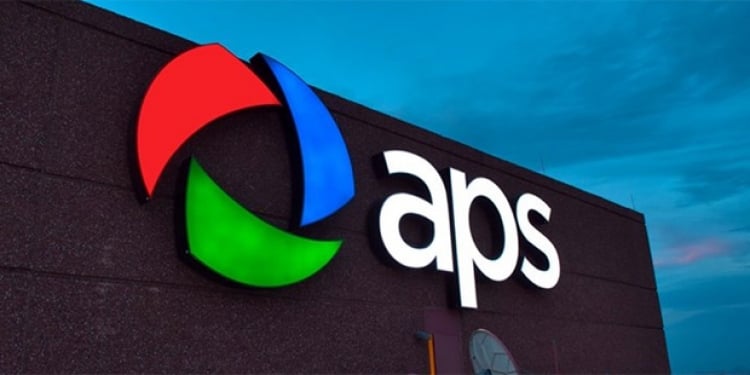 Fair-weather solar advocate Arizona Public Service (APS), has become the first utility outside of California to surpass 1GW of solar energy capacity, reaching the milestone this summer.
The utility's total investment in solar is currently around US$2 billion, with its portfolio divided almost equally between grid-scale plants and rooftop systems.
Whilst APS does in fact own and operate nine solar plants across Arizona, that generate 170MW of capacity, the utility is not the biggest retail solar advocate; previously characterising net metering as outdated and pushing for its eradication in the state. Furthermore, APS is also in the middle of a rate review with the Arizona Corporation Commission (ACC) with proposals including a mandatory demand charge which would result in an average bill increase of 7.96% for residential consumers.
The utility's proposals were met with disdain across the industry, but are still subject to review by the ACC that is expected to take around a year before a final decision is reached.
Recently, the Texas Public Utilities Commission (PUC) approved a settlement to drop a mandatory demand charge for solar customers served by El Paso Electric. However, Arizonan public utility Salt River Project was successful in implementing a rate structure that includes a demand charge for solar customers earlier this year. Chicago's ComEd was unsuccessful in passing a similar proposal.