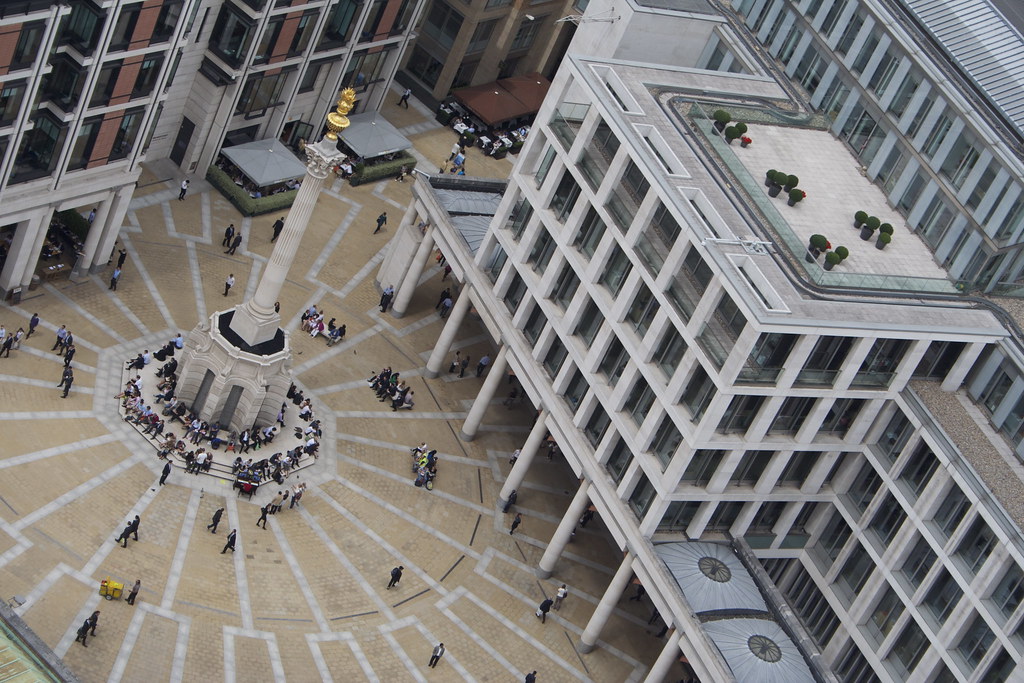 Germany's Aquila Capital is to fund a large-scale European renewable campaign via a flotation on the London Stock Exchange, setting its sights on non-UK projects.
The asset manager will support the purchase of at least 16 clean energy assets by listing a dedicated investment fund, with plans to raise €300 million (US$337 million) overall.
Scheduled to start trading on 5 June, the Aquila European Renewables Income Fund will invest equity and debt to buy solar PV, wind, hydro plants but also non-generation projects, including battery storage, distribution grids and transmission lines.
Teams led by Aquila senior investment manager Christine Brockwell will source deals from continental Europe and Ireland. A pipeline across Iberia and Scandinavia has already been identified, the firm said as it revealed its upcoming listing.
The fund will focus on already up-and-running, income-generating schemes. It will purchase assets from the broader Aquila group – nine such deals have been singled out – but also third parties, with external negotiations underway for seven other projects.
Investors backing the vehicle through the London exchange can expect a long-term net internal rate of returns around the 6-7.5% mark, according to Aquila. Project revenues, the firm explained, will come via PPAs – with individual offtakers taking up a maximum 25% per scheme – feed-in tariffs and others.
Aquila's London IPO heralds a PV boost for a firm already owning 775MW of installed capacity across 39 plants, with €1.8 billion (US$2.02 billion) worth of deals recorded to date.
The firm entered the Iberian market via a 170MW Portuguese solar acquisition in 2017 and has since – thanks in part to a recent 700MW deal – boosted its renewable portfolio in the region past the 1GW mark.
The group's appetite for Iberian assets was underscored once more by statements at the Large Scale Solar Europe conference, held in Lisbon this March. Speaking at a panel, Aquila director Andrew Wojtek described Spain and Portugal as "perfect" for subsidy-free solar assets.