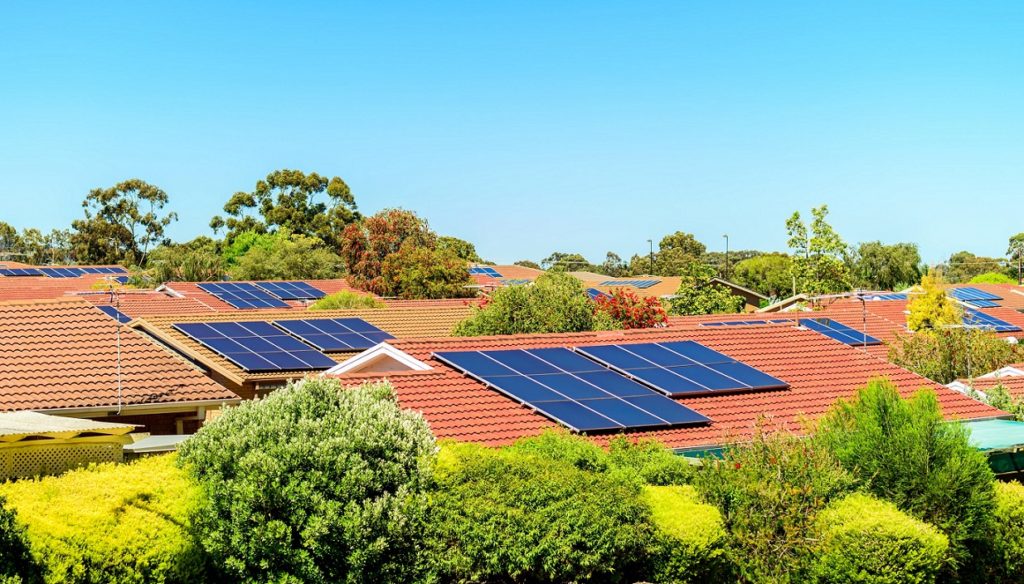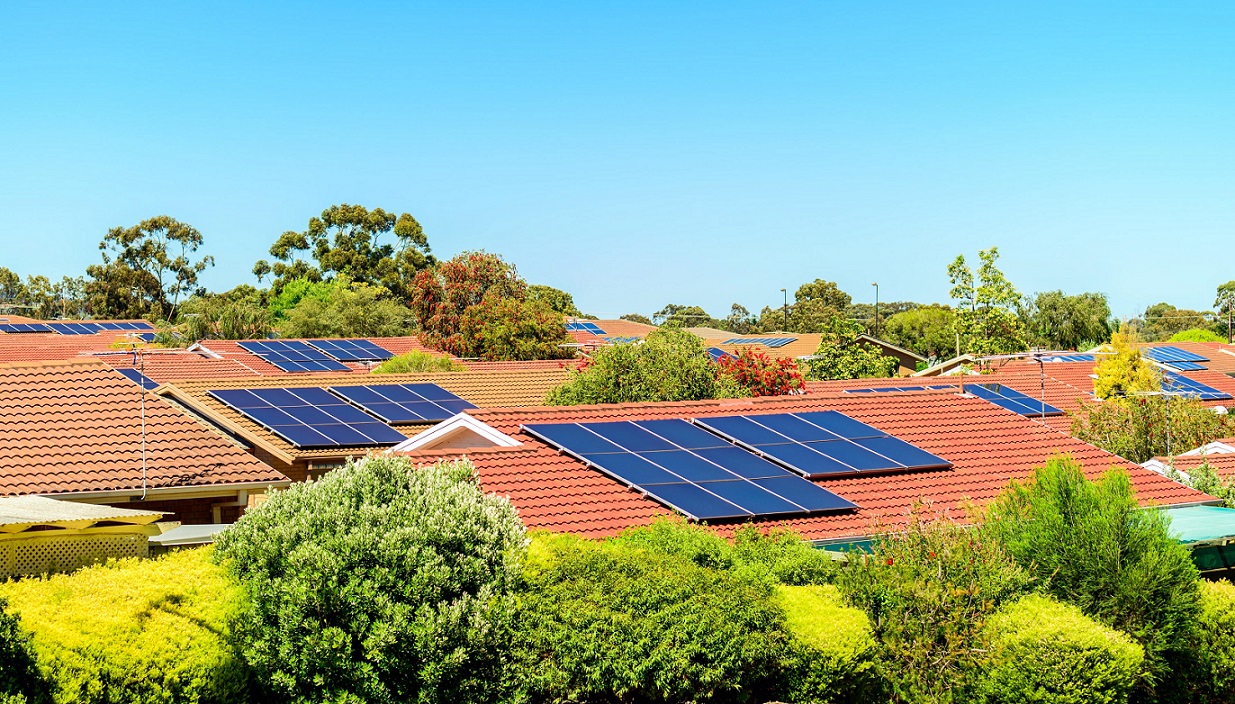 Australian rooftop solar installations have passed the 20GW threshold, with the sector set to overtake coal-fired generation in April to become the largest power generator in the country.
Whilst Australia is the world's leading watt-per-capita residential solar installer, 2022 was not a real landmark year for either the small or utility-scale sectors.
There are now over 3.4 million residential solar systems installed in Australia, according to the most recent report from industry consultancy SunWiz. A total of 2.78GW of sub-100kW PV was installed in 2022, a 14% contraction year-on-year, which SunWiz attributed to the loosening of national COVID restrictions as of 2022 and a subsequent shift in consumer spending.
The financial ramifications of the downturn in installations were lessened by the rise in global electricity prices following the war in Ukraine. 2022 saw the first price rise for residential and commercial rooftop systems since the market reached maturity in 2013, up by around 10% each per watt.
Despite the contraction, the rooftop and residential market segments remain stable in Australia.
"Solar energy is already Australia's largest fuel source for electrical power," said Warwick Johnston, managing director of SunWiz.
"When the Liddell coal-fired power station closes in April 2023, rooftop solar will have a greater capacity than the remaining coal-fired power stations operating across the country. Australian solar power systems are more affordable than in any other country, so it's understandable that we lead the world in per-capita uptake of solar."
PV Tech covered a report from AEMO last week that forecast power shortages for Australia as it continues to shut down coal plants unless it ups its storage and generation capacity.
New South Wales, Queensland and Victoria remained the top three states for rooftop adoption and all saw contractions in accordance with the wider market. The former is installing the most rooftop PV monthly – nearly 100MW – whilst Queensland now has over 5.2GW installed and is approaching 1 million systems across the state.
In terms of large, utility-scale solar PV projects 2.3GW was installed in 2022, the second-highest year on record. This is due in large part to an increase in projects over 200MW in size, like the Stubbo solar project in New South Wales. There is currently over 11GW of utility-scale PV installed in Australia, bringing the total national solar capacity to over 31GW.
Though October saw the government announce a four-year budget including roughly US$16 billion for increased renewable energy deployments, SunWiz said that the pipeline of utility-scale projects has been drying up. Australia entered 2022 with almost 5GW of utility-scale projects waiting in the pipeline; 2023 has begun with just over 2GW. 2023 looks to be a lean year for large-scale deployments, with the possibility of early 2024 being similarly thin.
Overall, the analysis said that 2023 will see continued growth in the rooftop sector, but not sufficient to offset the contraction in utility-scale generation.