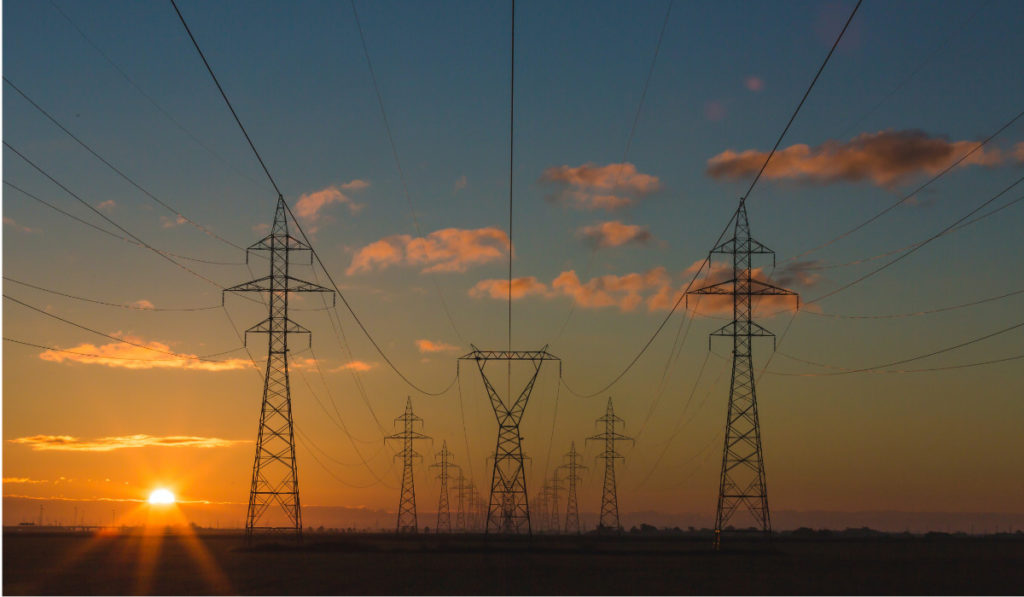 Australia requires further investment in generation, storage and transmission to satisfy reliability requirements over the next decade, according to an updated report from the Australian Energy Market Operator (AEMO).
The report said Australia's expected unserved energy (USE) is within the interim reliability measure (IRM) for all regions until 2024-25. However, the expected USE is forecast to exceed the reliability standard in each mainland region starting from 2027.
AEMO CEO Daniel Westerman said the situation results from at least five coal power stations expected to retire in coming years.
For example, AGL brought forward its expected closure date for the 800MW gas-fired Torrens Island B Power Station in South Australia from 2035 to 2026.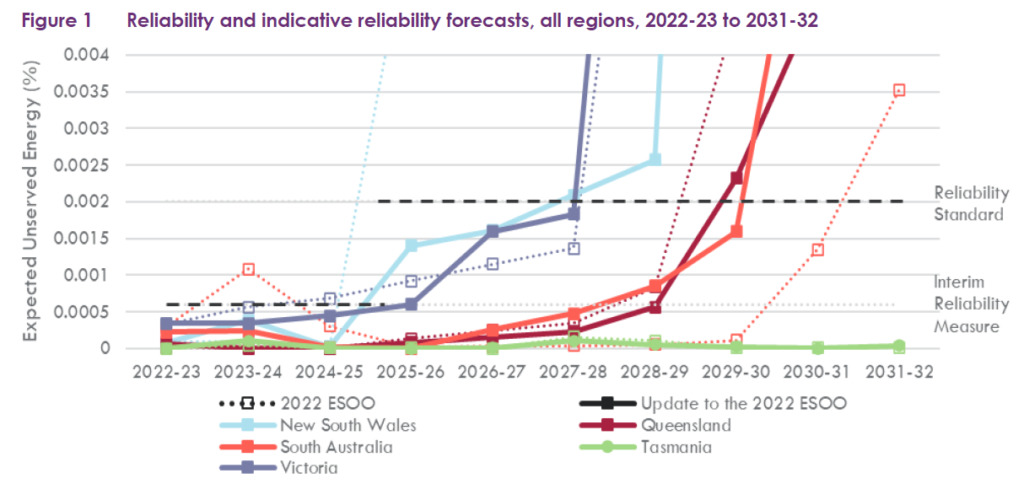 In New South Wales and Queensland, there will be a decrease in reliability following the retirement of the Eraring Power Station in 2025-26, despite the commitment of the Waratah Super Battery Project in the same year.
USE is forecasted to be greater than the reliability standard from 2027-28 in New South Wales, increasing further from 2029-30 when Vales Point Power Station is expected to retire.
Westerman said, "Reliability gaps begin to emerge against the interim reliability measure from 2025 onwards. These gaps widen until all mainland states in the national electricity market (NEM) are forecast to breach the reliability standard from 2027 onwards, with at least five coal power stations totalling about 13% of the NEM's total capacity expected to retire."
Some renewable projects are facing delays as well. Electricity generation and retailing company Snowy Hydro advised a one-year delay on its Snowy 2.0 hydro project from December 2026 to December 2027, and on the gas-fired Kurri Kurri power station from December 2023 to December 2024.
AEMO released the 2022 Electricity Statement of Opportunities (ESOO) in August 2022, adding that the latest update identified some new developments that have increased supply adequacy in some regions. Since publishing the report, 1.3GW of wind developments and 461 MW (604MWh) of battery storage projects have been added.
"Clean and affordable renewable energy is doing the heavy lifting to ensure a reliable supply of electricity in the national electricity market. The way we use energy has already changed, and we need an electricity system that meets our needs today as well as those well into the future," commented Carl Tidemann, senior researcher at the Climate Council.