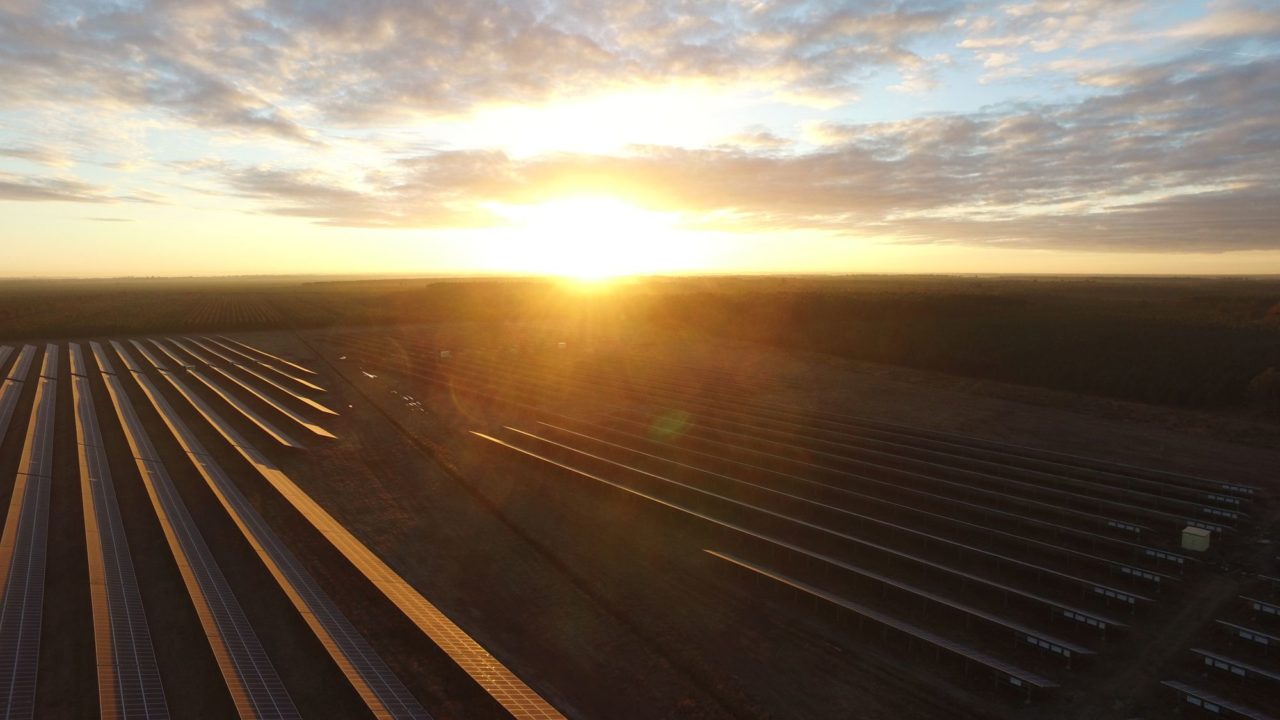 Munich-based BayWa r.e., a subsidiary of BayWa AG, has commissioned the 41MW Lacs Médocains solar farm near Bordeaux in France.
The plant can supply power for the equivalent of 20,000 households with green and BayWa said it is planning to secure 20-year Power Purchase Agreements (PPAs) for the project.
"Thanks to our project management expertise and BayWa r.e.'s own system design, we were able to complete the project on schedule, despite the very limited timeline for construction imposed by the environmental prescription and the commissioning deadline," said Benedikt Ortmann, managing director at BayWa r.e. Solar Projects. "Next to providing a reliable source of green energy, we are pleased to announce that we will implement an educational and environmental programme on site."
A nature trail supported financially by BayWa r.e is also being implemented on the premise for visitors as well as for local school classes. Ecological management of the plant will include a shepherd and a herd of sheep, along with other measures to preserve the environment, claimed BayWa.