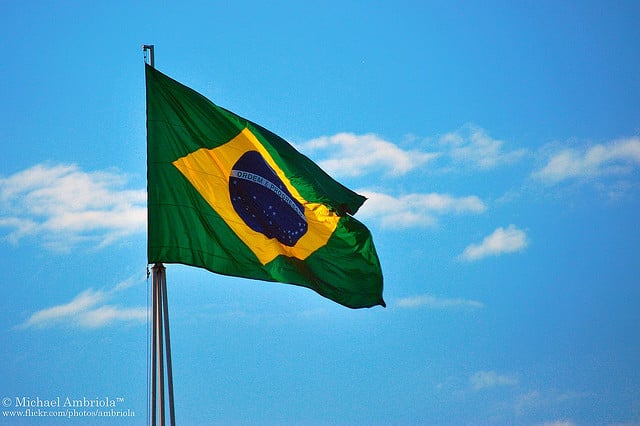 Brazil has cancelled its only reserve energy auction for wind and solar in 2016, due to an expected power oversupply in the country, according to a Reuters report.
The Ministry of Mines and Energy (MME) called off its 2nd Reserve Energy Auction after Brazil's economic woes, enhanced by the impeachment of former president Dilma Rousseff, had seen demand for electricity reduce over a period of two years, an MME spokesperson told Reuters.
After solar was removed from Brazil's first reserve auction of 2016 in July, the second auction touted for both wind and solar was then set back to 19 December and has now been removed altogether.
Developers building projects in Brazil's first ever renewables auction in 2014 have faced their own problems with delays again as a result of a major slump of the Brazilian currency over the last two years.