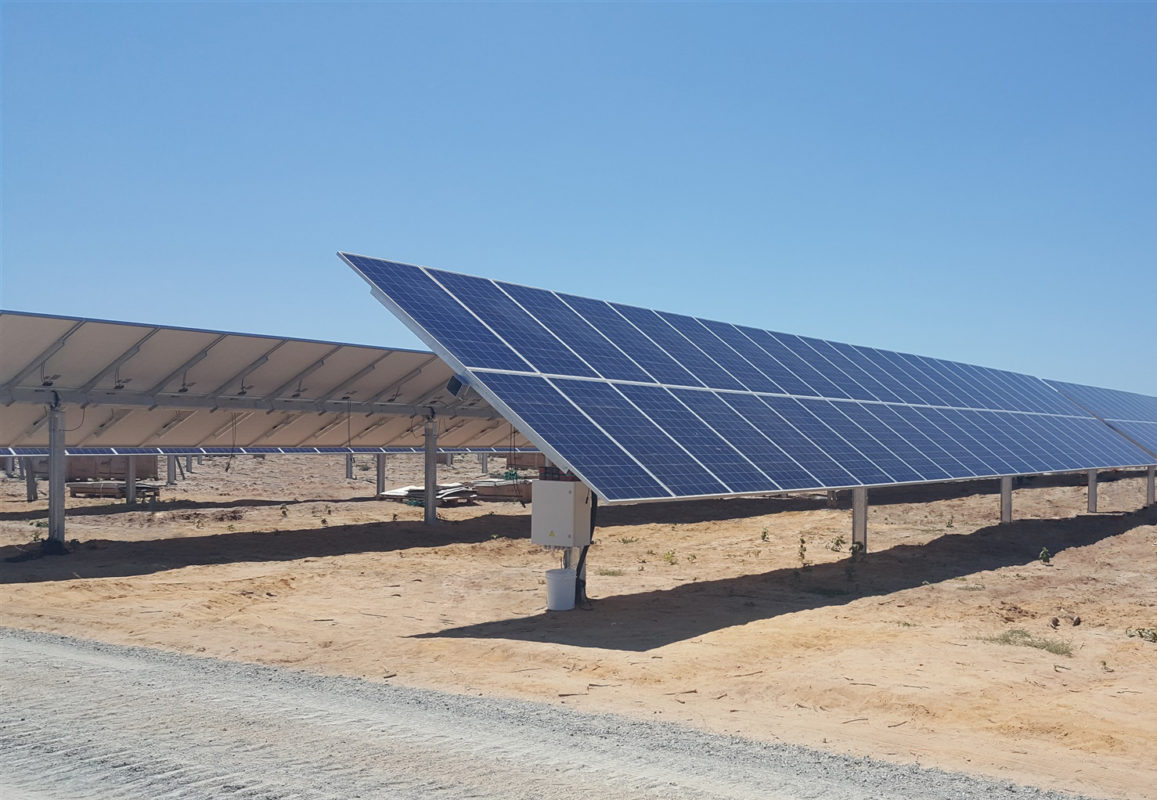 Brazilian energy agency EPE will hold two energy auctions in December this year, one of which has space for solar to compete.
The commissioning date for the first A-4 auction is 1 January 2021. This includes 30-year power purchase agreements (PPAs) for hydro projects and 20-year PPAs for wind, solar and biomass.
The second A-6 auction is for hydro, biomass, coal, gas and wind, with the lenghts of PPAs again varying. Here the commissioning date is 1 January 2023, two years later than the A-4 projects.
The minimum size for individual projects will be 5MW, but EPE did not specify a ceiling price nor the overall capacities that it wishes to contract.
Manan Parikh, senior analyst, solar at GTM Research, told PV Tech that the commissioning date for solar projects would be two years after the last pipeline of PV projects from the 2015 auctions are set to come online. While Parikh expects completion of some of the projects awarded in 2015 to spill over into 2018, this still leaves significant "breathing room" between them and the newest potential solar deployments.
Parikh added: "A lot of that has to do with the simple fact that there's an oversupply of generation. The government got a little over ambitious with tendering out a lot of capacity in 2014 and 2015."
He also noted disappointments around the level of investment in solar manufacturing within Brazil as well as its turbulent political and economic environment. For these reasons the government is making sure it completes all the remaining projects before starting again.
Brazil cancelled its only solar auction last year at the last minute, leaving the industry "perplexed".
However, in the next month, Brazil is also due to hold a 'decontraction' auction, in which it expects to clear off the books a number of solar projects that were awarded but never progressed in the earliest auctions.
Parikh said that this made the newly announced auctions less likely to be cancelled – adding: "This decontraction will eliminate some of the market risks that are in play right now, where you have this stalled pipeline. By clearing those off of the books it makes room now for new projects to sign new PPAs especially with enough lead time to 2021."
Brazil is primed to surpass 1GW of solar in 2017, and the Government's 10-year energy forecast projects 13GW of installations by 2026.