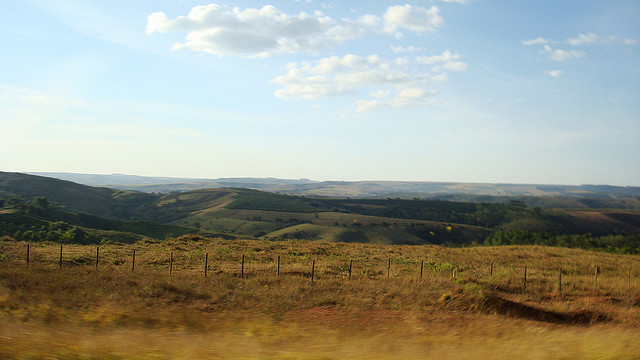 Brazil's energy agency EPE has conducted a study on the potential for solar PV installations in the north and northwest regions of Minas Gerais.
The study specifically recommends expanding the transmission system to cater for future solar power projects.
EPE has also provided a preliminary assessment of socio-environmental issues associated with solar deployment in the region
The study can be found here (in Portugeuse).