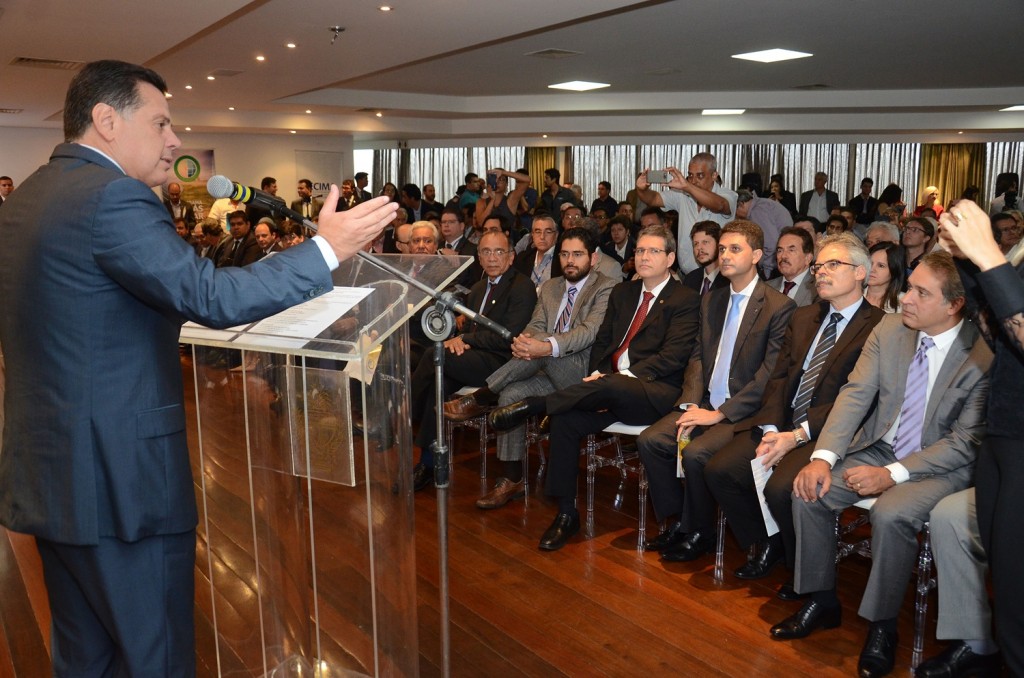 The Brazilian state of Goiás has launched a solar programme targeting 10,000 solar homes within two years, after approval from governor Marconi Perillo.
The Goiás Solar Program aims to create jobs as well as increase renewable energy consumption in a state that has a high solar irradiation.
"Our goal in two years is to have 10,000 residences in Goiás with solar energy and a thousand industrial or commercial facilities. When people realize that this clean energy is environmentally sustainable and economically advantageous, the programme will grow tremendously," said environment secretary Vilmar Rocha.
Goias has also exempted small and micro generators and consumers of solar energy from the nation's ICMS sales tax.
The programme includes the creation of exclusive financing lines, named FCO Sol and Goiás Fomento, and a simplification of environmental licensing for solar installations whether at ground-mount plants, on public buildings or homes in state Housing programmes.
The programme also focuses on tax, financing, infrastructure, efficiencies, development of the production chain, and education and awareness.
President of Brazilian solar association Absolar Rodrigo Sauaia said: "The launch of this programme marks an important step in that we can bring to the population more information about the practical benefits of solar photovoltaic energy for society, which is not the technology of the rich, but of all people."