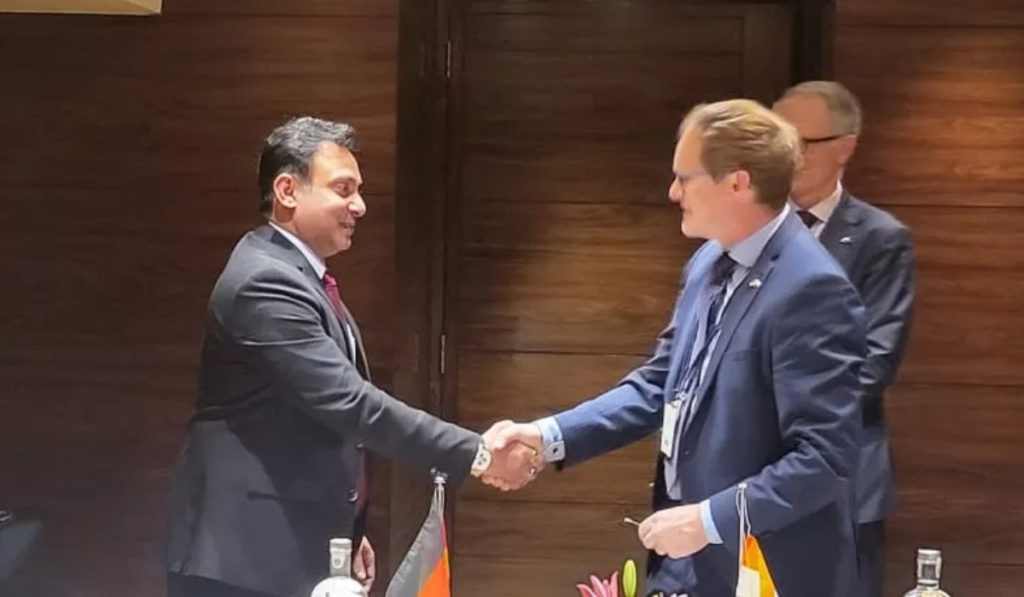 The German Solar Industry Association (BSW) has signed an agreement with the Indian Skill Council for Green Jobs (SCGJ) to integrate skilled workers from India into the German PV industry.
The agreement came after the German government's PV expansion target of installing solar power capacity three times more than that of 2022 by the second half of 2020s at the latest. BSW added that one of the bottlenecks that must be tackled was the availability of appropriately trained workers.
German state secretary at the federal ministry for economic affairs and climate action Udo Philipp said that the placement of well-trained skilled workers for the solar industry in Germany would be important to the country's energy transition.
To integrate skilled workers, BSW has been working with various government departments and associations on the Hand in Hand for International Talents project that recruits skilled professionals from India to work and live in Germany.

A few years ago, the Indian Ministry of New and Renewable Energy (MNRE) launched a training programme to address the need for skilled workers in the solar sector. The Indian Ministry of New and Renewable Energy has set a target of training 100,000 skilled workers in the solar energy sector, and more than 51,000 workers have been trained under the programme at the moment. Some of these workers are available in the labour market.