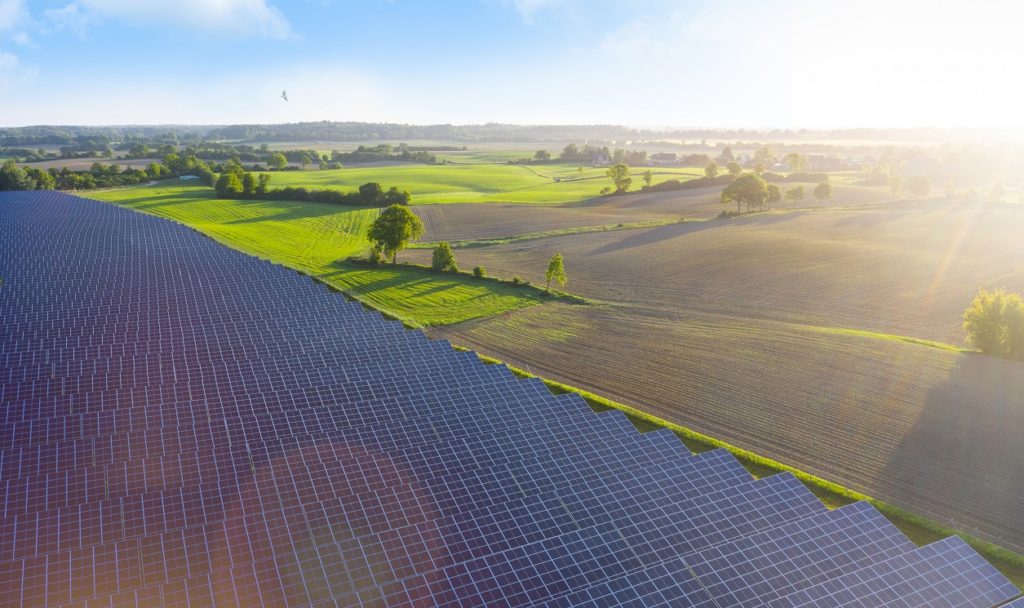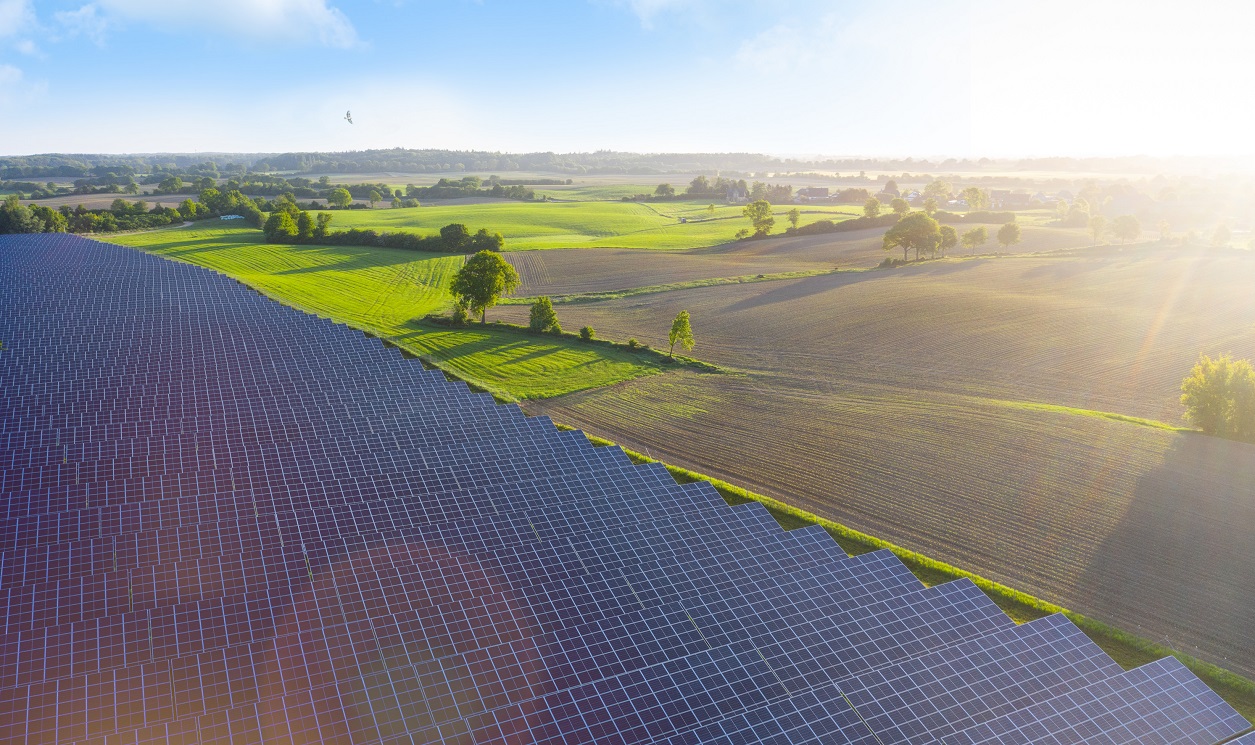 The share of renewables in net electricity generation in Germany accounted for nearly half of total power generation in 2022 with 49.6%, according to the Fraunhofer Institute for Solar Energy Systems (ISE).
Solar PV was the only source to meet the expansion targets set by the federal government with a 19% increase in the contribution to electricity generation.
This was due to the increased installation of solar PV in 2022 – which reached 7.9GW last year according to data from SolarPower Europe – and sunnier weather throughout the year.
Last year solar PV systems generated about 58TWh, of which 53TWh were fed into the public grid and the remaining 5TWh were for self-consumption.
Moreover, from April to August and in October solar PV plants generated more power than coal-fired power plants, while from March to September solar plants generation was higher than gas-fired power plants.
In total, renewable energy sources produced nearly 244TWh in 2022, a 7.4% increase from 2021 with wind power generating the most electricity and solar third behind lignite coal.
As Germany continues to accelerate its renewables deployment, the European Commission approved last month the modifications to its €28 billion (US$29.8 billion) renewables scheme in order for the country to reach its targets.