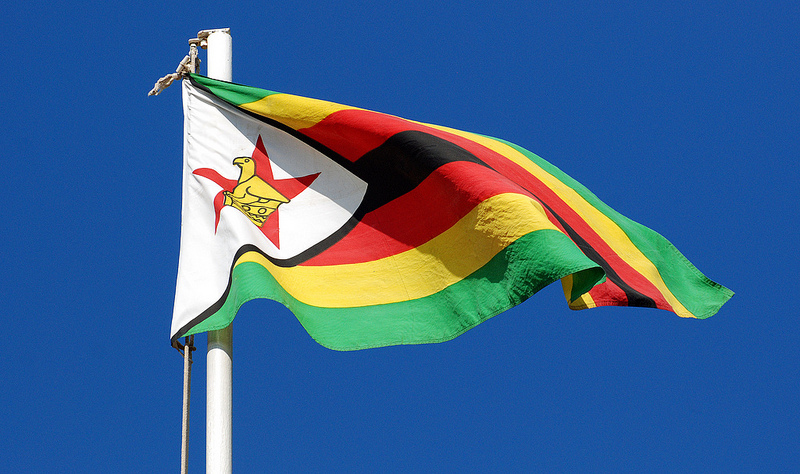 Robert Mugabe's "resignation" after 37 years in power has created both political uncertainty and new possibilities for Zimbabwe's solar market.
Solar has begun to emerge in Zimbabwe, but remains undeveloped due to the political uncertainty of recent years.
Miguel Zaldivar, Southern African regional manager, AEE Power, said the sector will still be on hold until some clarity comes with regards to the future of Zimbabwe's political landscape.
"Regardless of some generation licenses being granted by energy regulator ZERA, solar in the Zimbabwe market has been dormant," he said.
The following months are expected to be taken with caution, but there is confidence within the sector that the situation will improve.
DR Knox Chitiyo, author and associate fellow at Chatham House, said in The Guardian that there are positives to work with in Zimbabwe's resilient institutions, business and policies. He also said it has competent professionals in public and private sectors and potential for progress.
However, there is concern as talk that there may be "a second, truly democratic revolution" indicates that Zimbabwe's political transition is still uncertain .
At project implementation level, there are a lot of challenges faced by the solar industry including the Bankability of Zimbabwe's Electricity Transmission and Distribution Company (ZEDTC), land security and indigenization laws.
In order to dilute this doubt, a clear integrated resource plan for the country, a procurement framework for renewables and investment protection schemes are needed.
A source from a South African solar firm said that the general feeling in the market is that the new president in Zimbabwe will be more business-friendly.
In actuality the fundamentals have not changed overnight and investors are "cautiously optimistic".
There is also expectation that Zimbabwe will settle any differences with the World Bank very soon. That could then open up participation from the World Bank for political risk insurance through the Multilateral Investment Guarantee Agency (MIGA) and the International Finance Cooperation (IFC).
"What I can see at the moment is investors lining up, but not going in just yet," a source told PV Tech.
A 75MW solar PV project in Zimbabwe was recently shortlisted by Access Power with five others, from a pool of 82 projects across Africa, to receive financing under its Access Co-Development Facility (ACF) fund.