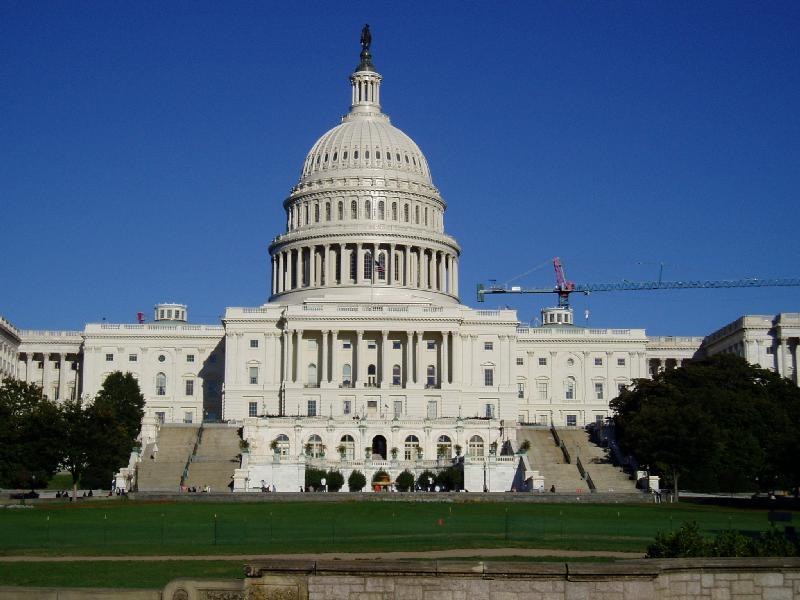 Close to 1,000 companies from across the US solar industry supply chain sent a letter to Congress this week calling for the extension of the Section 48 and Section 25D solar investment tax credits (ITC).
The ITC was passed by a Republican-controlled Congress in the 2005 Energy Policy Act and enacted by George W. Bush. It was extended in 2015 with bipartisan support.
Abigail Ross Hopper, president and CEO of the Solar Energy Industries Association (SEIA), said: "If you want to show a commitment to addressing climate change, you extend the solar ITC. Supporting this proven policy is the first clear victory that lawmakers can deliver to Americans on climate change. As we debate long-term solutions, now is not the time to abandon the single most successful policy on the books to deploy clean energy in the near-term."
The ITC is currently scheduled to start falling at the end of 2019, going from 30% for projects which started development/construction at the end of 2019 to 26% in 2020, 22% in 2021 and 10% in 2022.
Since its initial passage, the ITC has generated more than 200,000 American jobs, added US$140 billion in private sector investment, and grown solar deployment by 10,000%. Since 2015, PV installations in the US have doubled, with more than 2,000,000 installations located across the country.
Lynn Jurich, co-founder and chief executive officer of Sunrun, said: "Nearly 1,000 solar companies, big and small, are supporting an ITC extension because it continues to create hundreds of thousands of jobs, is driving innovation, and expanding solar access for Americans. Sunrun is an example of how smart policy like the ITC can work, employing over 4,000 people nationwide, installing solar on more than 240,000 homes, and constantly innovating with new technology and services that benefit all energy consumers."
George Hershman, president of Swinerton Renewable Energy, added: "The ITC extension will help maintain a stable market for continued solar development in the utility sector. This directly translates into investments in our nation's rural communities by supporting more jobs across the solar value chain, providing long-term energy solutions at a lower cost to rate payers, and increasing the state and local tax base. The solar ITC is a win for workers, ratepayers and for America's energy future."
The letter to Congress, which was signed by companies working in every state across a vast majority of red, blue and purple congressional districts, stands as the start of a multi-pronged advocacy campaign lead by SEIA and its partners.