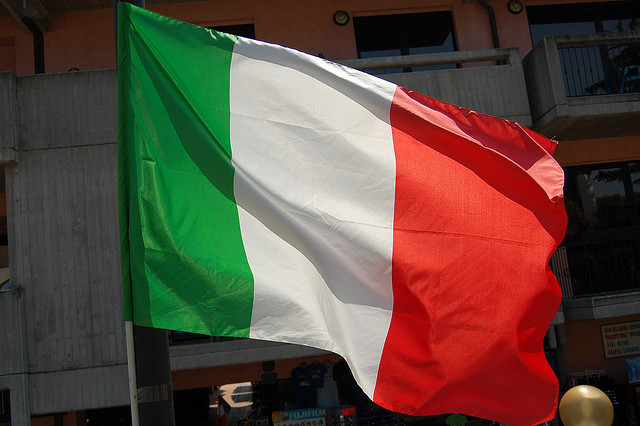 ContourGlobal has agreed to acquire around 20MW of operational solar PV plants in Italy from ErgyCapital for €68 million (US$80.7 million).
The plants are located in the regions of Puglia, Piemonte, Lazio and Campania. These are in close proximity to ContourGlobal's existing Italian solar portfolio and are due to receive a Feed-in-Tariff (FiT) for another 12 years, said the company.
In a release ContourGlobal said: "The transaction contemplates either refinancing or assuming approximately €47 million of project finance debt."
Closing of the transaction is expected in September 2017.
ContourGlobal's COO Karl Schnadt, said: "We are pleased to continue to expand our business in Italy where we have operated now for almost a decade. Our operating platform enables us to efficiently integrate these new facilities into our existing European renewable business."
ContourGlobal has around 4.1GW of power generation capacity across Europe, Latin America, and Africa.