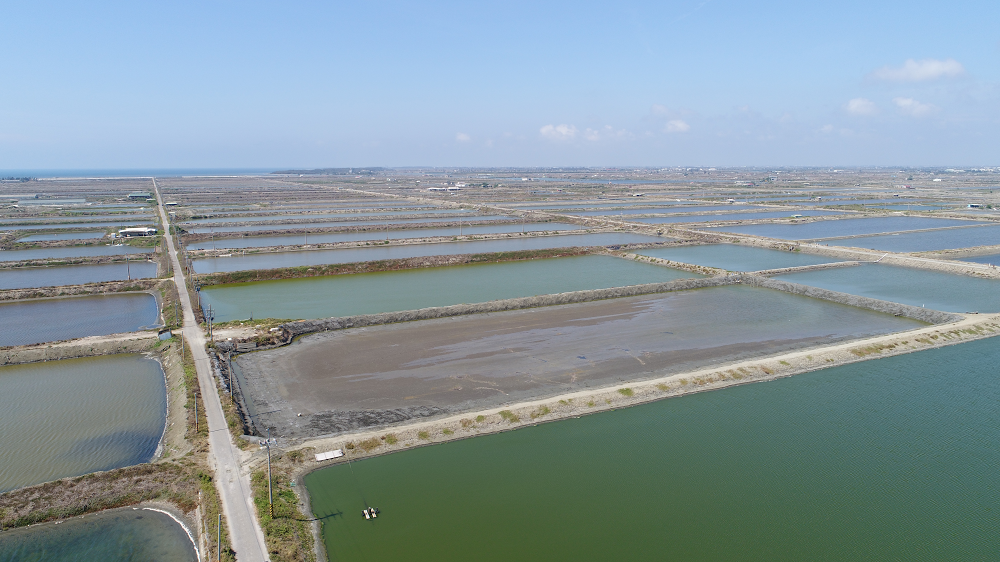 Corporate power purchase agreements (PPAs) for renewable energy swelled to 13.4GW in 2018, according to Bloomberg New Energy Finance (BNEF).
The tally dwarfs the 6.1GW figure of 2017 with the US market dominating. Almost two-thirds of the global total for 2018 was contracted in the States (8.5GW).
"Corporations have signed contracts to purchase over 32GW of clean power since 2008, an amount comparable to the generation capacity of the Netherlands, with 86% of this activity coming since 2015 and more than 40% in 2018 alone," said Jonas Rooze, head of corporate sustainability for BNEF.
Large entities such as Facebook and Google have led the way on corporate renewable energy procurement but BNEF noted an increase in smaller firms pooling their demand to secure competitive prices.
"The aggregation model has heralded in a new generation of corporate clean energy buyers," said Kyle Harrison, a corporate sustainability analyst for BNEF and lead author of the report. "These companies no longer need to tackle the complexities of clean energy procurement alone. They can share risks associated with credit and energy market volatility with their peers."
The report also highlights the growing impact of the RE100 programme. Companies sign up to commit to a switch to 100% renewable energy usage. Based on 2017 usage, the signatories currently have the same electricity demand as Egypt.