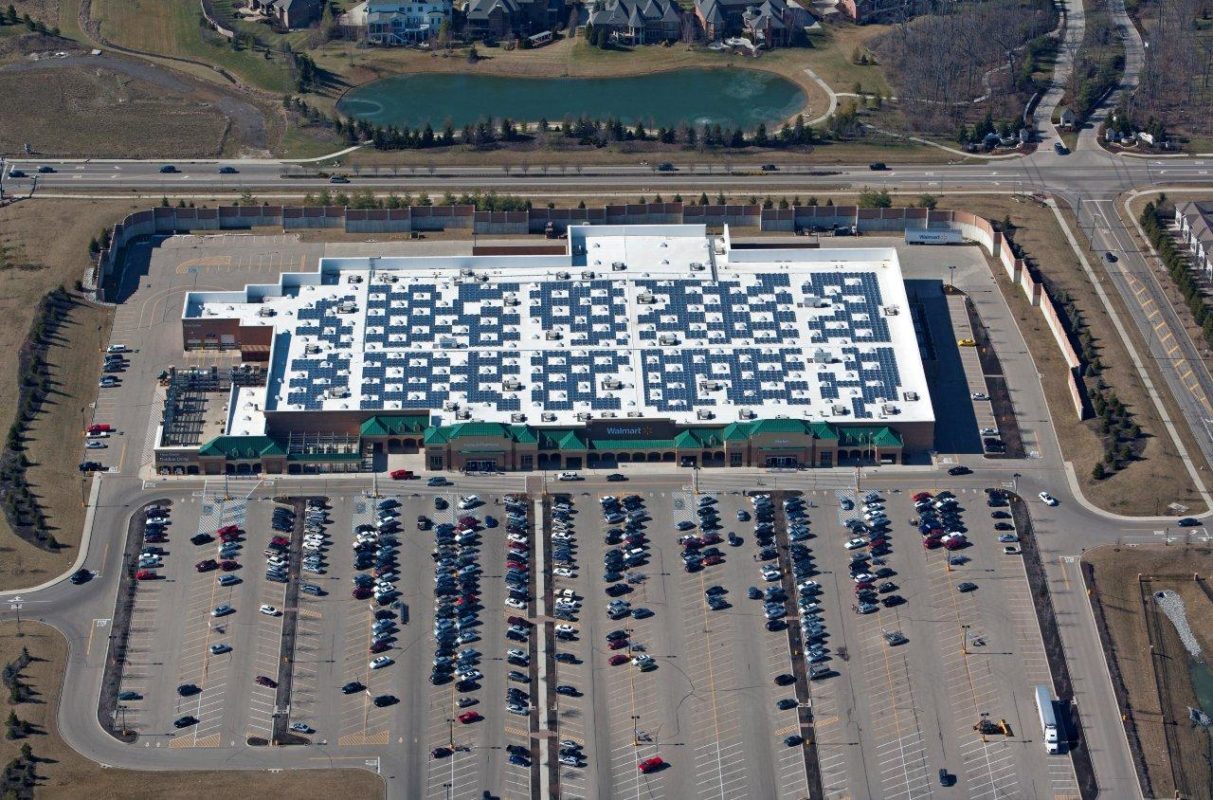 Dominion Energy is sampling the appetite for corporate power purchase agreements (PPAs) before it launches a 3GW tender in Virginia.
The company is circulating a survey asking companies the scale of solar or wind they would be interested in, whether they would consider siting solar on their own property and how long a contract they would consider signing.
They have also asked whether companies would rather procure directly from a tangible renewable energy asset or purchase credits linked to power generated from wind and solar projects.
Virginia has mandated for 3GW of wind and solar to be connected or in development by 2022.
"We welcome the opportunity to learn more about the renewable energy targets and goals of business and governmental customers across the state," said Corynne Arnett, vice president-customer service. "This information will help us adapt renewable programs to meet customer needs as we grow our renewable generation fleet in Virginia, which is currently the 4th largest solar fleet in the country among utility holding companies."
US corporates will have purchased 5GW of renewable power by the end of this year, according to the Rocky Mountain Institute's Business Renewables Center. Walmart, AT&T and Facebook were the three biggest purchasers.
The survey is available here.