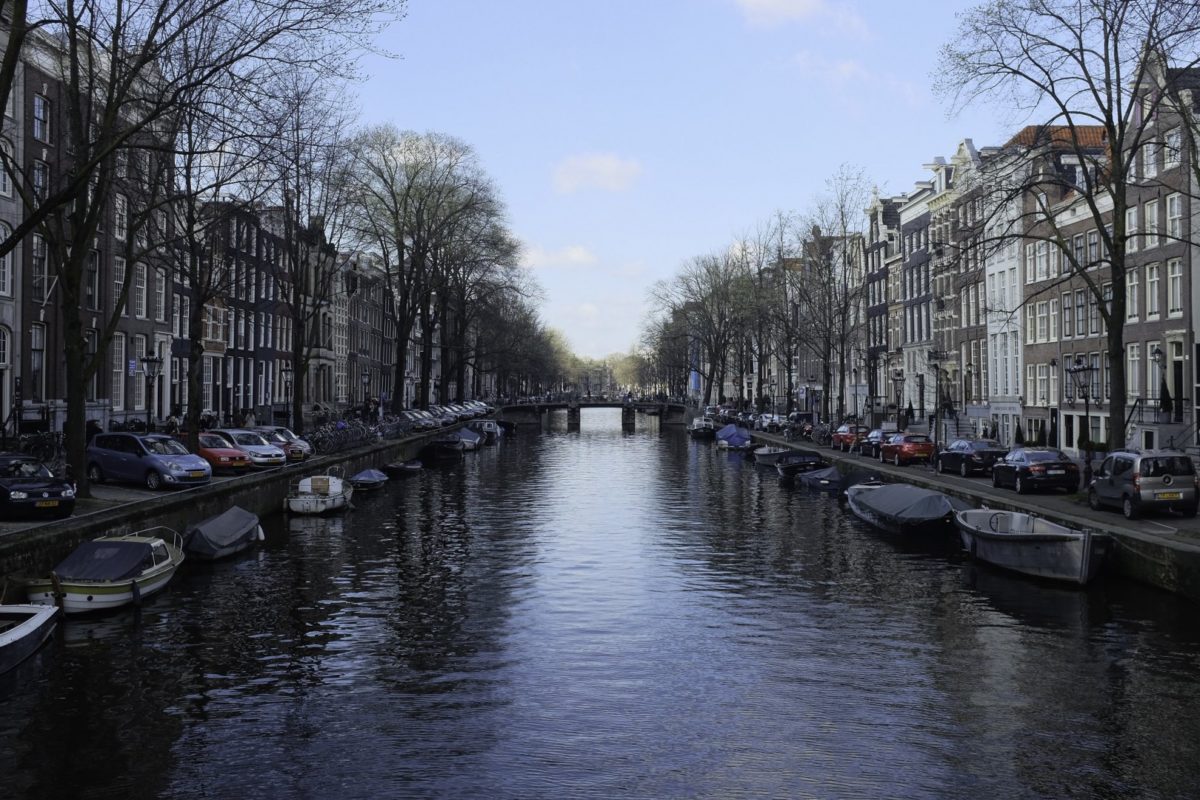 The Dutch government has unlocked a multi-billion-euro pot of surplus renewable subsidies for 2020, targeting applicants failing to bag support in a year of grid controversies.
Trade body Holland Solar welcomed this week the recent announcement by Economy and Climate minister Eric Wiebes of plans to hold a €1.5-2 billion (US$1.65-2.21 billion) new SDE+ round in late March 2020.
The bonus subsidy round will sit alongside the €10 billion budget (US$11 billion) already earmarked for 2020, split between €5 billion assigned to a round pre-launched in late October 2019 and a further €5 billion for the scheme's new iteration SDE++ later next year.
The extra €1.5-2 billion in renewable subsidies will be funds unused from the 2019 budget, minister Wiebes said in a letter he sent this month to Dutch MPs, where the government official set out the target of this new pot of incentives.
"Projects unable to submit a subsidy application in the autumn of this year due to missing permits … will be given an additional opportunity," the minister said in his missive. Renewable ventures for which there was no grid space can, he added, apply once more with a new location.
The €1.5-2 billion bonus subsidy pot will follow the same rules as the autumn 2019 round. The basic incentive amounts, granted over 12 to 15 years, range from €0.088/kWh to €0.099/kWh for solar applicants based on whether they are larger or smaller than 1MWp and their full load potential.
A lifeline in times of dispute over grid and land space
The new money represents a potential lifeline for solar projects after months under political scrutiny, with lawmakers singling the industry out as a key culprit of the bottlenecks gradually spreading throughout the Dutch power grid.
Solar PV – which has vastly dominated wind and others at past subsidy rounds – is expanding at rates grid operators have struggled to anticipate, the government has said. Connection requests have been restricted in overcrowded areas, with new funding approved to alleviate the congestion.
The situation prompted a partial clampdown from the government this year. In July, minister Wiebes announced applications for the autumn SDE+ subsidies would require, in a first for the programme, an indicative all-clear from grid operators that space exists for projects.
For solar, the grid controversies add to disputes around land in one of Europe's most densely populated countries. Dutch MPs were close to enacting a freeze of permits for new ground-mount solar projects, with some developers now turning to floating plays to avoid the fallout.
Despite the bottlenecks, Dutch solar is expected by the Netherlands Environmental Assessment Agency to grow from an installed capacity of about 4GW last year to 27GW by 2030. Even on land, projects as large as the Solarcentury-PowerField 110MW venture are starting to come to the fore.
The Dutch government is also helping drive solar growth overseas. Just this week, the country's development bank FMO signed a deal to buy a 40% stake in Scatec Solar's 55MW Chigirin PV project in Ukraine, following its similar move in June for the firm's 32MW Kamianka venture.