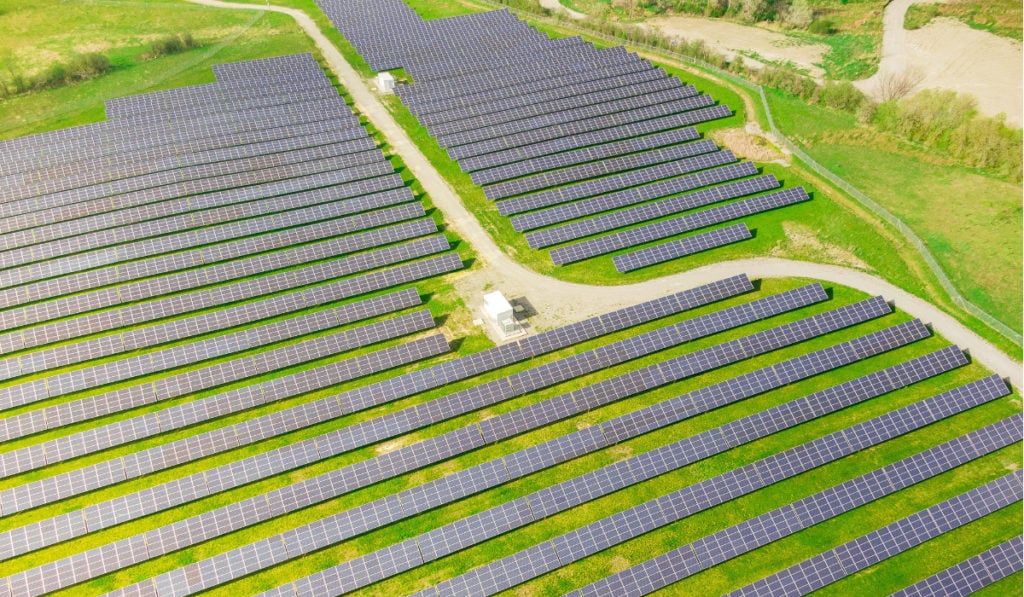 Energy risk management company and assurance provider DNV has acquired Australian solar data specialist Solcast to strengthen its solar forecasting services.
According to DNV's Energy Transition Outlook, there is a fast-growing need in the energy market for "reliable data analytics and trusted monitoring systems" as electricity production is forecast to more than double, and 30% of all electricity to come from solar PV. Solcast uses the latest global weather satellite imagery, machine learning, computer vision, and historical and forecast data to produce more than 600 million new forecasts every hour in a cloud-based environment while providing real-time access to forecast data with a 5-15-minute resolution via an application programming interface.
Additionally, as Solcast develops data and tools required to plan, construct, operate and manage PV systems, DNV said that solar power producers could supply reliable electricity to grids using solar forecasting technologies.
"Digital products are key to unlocking the potential of solar, particularly if we are to meet the goals of the Paris Agreement," said Remi Eriksen, group president and CEO of DNV.
DNV also highlighted the advantages of integrating solar forecasting with energy storage. For example, it allows solar power producers to plan and dispatch energy on demand.
DNV added that real-time access to accurate short-term forecasts enables customers to evaluate power plant operations and losses, and improve plant performance, ultimately reducing costs and maximising system and portfolio productivity.