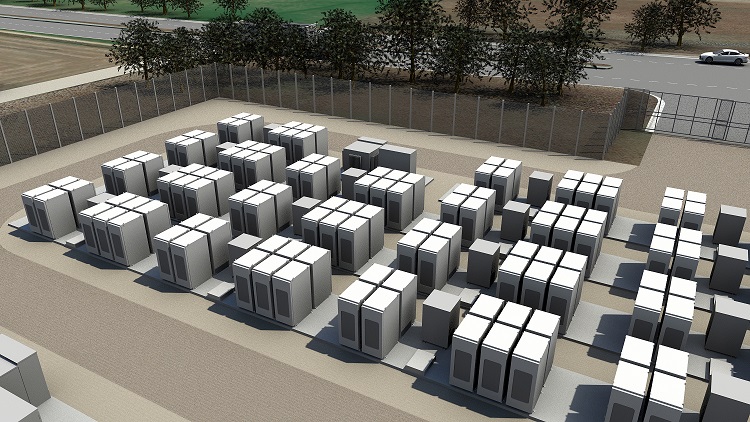 The government of Jay Weatherill, premier of South Australia, has just formally launched three Calls for Proposals under the AUS$150 million (US$118.5 million) Renewable Technology Fund, a programme to foster private investment and accelerate project development in clean energy technologies.
On Tuesday, Weatherill's office issued a statement that the first three opportunities under the fund are now open to would-be developers of projects that can help deliver "clean, reliable and affordable power".
The opening of the fund itself was announced back in March. It consists of AUS$75 million to be awarded in grant funding and AUS$75 million in loans or investment assistance of other kinds. An unspecified portion of the AUS$150 million total has already been earmarked to go towards paying for Tesla and Neoen's much-talked about grid-scale battery project.
To read the full version of this story, visit Energy-Storage.News.