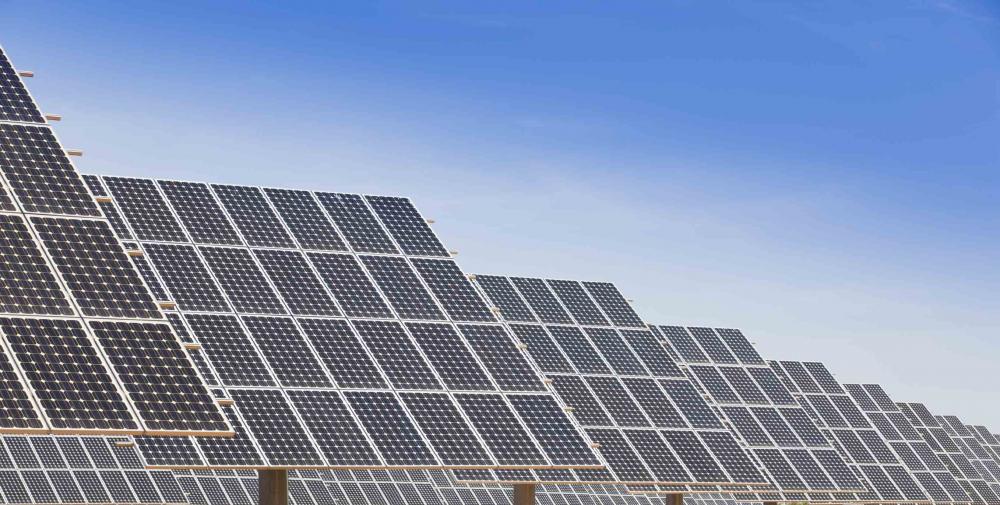 The European Investment Bank has loaned US$150 million to EDP Renewables' (EDP) Brazilian subsidiary to develop solar and wind plants.
EDP Brazil will invest the funds in "a series of specific onshore wind and solar PV plants" in the Latin American state.
The firm may solicit long-term senior debt from other financial institutions for the project, which it estimates will generate 1,900 jobs during construction, according to a statement.
The agreement is the latest in a frenzy of solar PV action in Brazil, encouraged by president Jair Bolsonaro, who has introduced the technology in auctions previously reserved for wind.
Over the past ten days alone, the right-wing president tweeted that solar PV systems would be installed on ministry buildings, Powertis unveiled four-project 765MW portfolio, Mori Energy announced a distributed solar pipline of 110MW, and the Banco do Nordeste do Brasil announced that it would back two utility-scale Canadian Solar projects.
Over the same ten-day period, it was also announced that Brazil's A-6 auction – the first to admit bids from PV projects – will offer winners 20-year supply deals from the government, contracting them for power generation from January 2025 until December 2044.
The prospects and challenges of Latin American solar and storage will take centre stage at Solar Media's Energy Storage Latin America, to be held in Colombia on 28-29 April 2020.