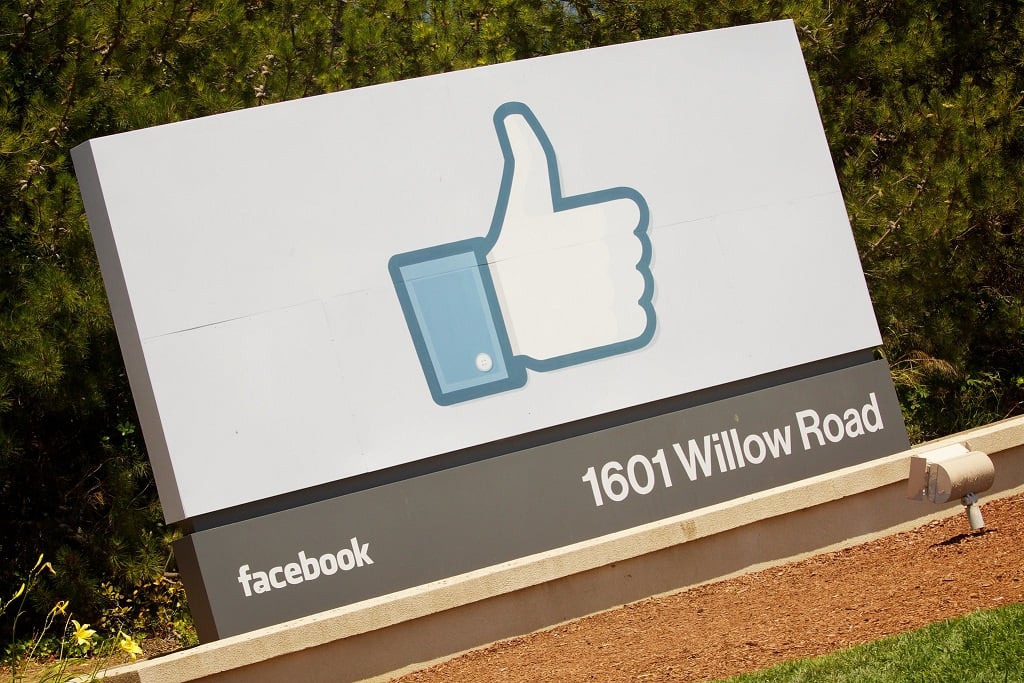 Facebook has clinched its second major solar move in the space of a few hours, securing 122MW worth of capacity for its Eagle Mountain data centre.
First Solar will build a solar farm at Iron County, in Utah's southwest, to power the technology giant's facility based some 200 miles north.
Construction of Cove Mountain 2 is slated to start in late 2019 and lead to commercial launch during 2020, First Solar said in a statement on Thursday.
The PV plant will incorporate the firm's Series 6 modules, which marked their large-scale debut with another US project – 280MW California Flats – earlier in May.
Utility to purchase power on Facebook's behalf
Supply to Facebook will be structured with utility Rocky Mountain Power, a division of Berkshire Hathaway Energy's PacifiCorp, as the intermediary.
Under the signed PPA, Rocky Mountain will acquire power on Facebook's behalf and deliver it to the data centre in return for so-called Schedule 34 renewable tariffs, a scheme that operates in the Utah state.
Once built, Cove Mountain 2 will stand near its 58MW Cove Mountain predecessor. Also developed by First Solar, the first of the series will power a separate Facebook data centre in Oregon.
Facebook's move to arrange solar supply for its data centres is the latest of a long series, with similar deals inked for installations in New Mexico, Virginia, Alabama, Georgia and Singapore since 2017.
The Silicon Valley giant also appears to be taking a more active role as a solar financier, announcing also on Thursday it will be the sole tax equity investor in a 379MW Texas project.