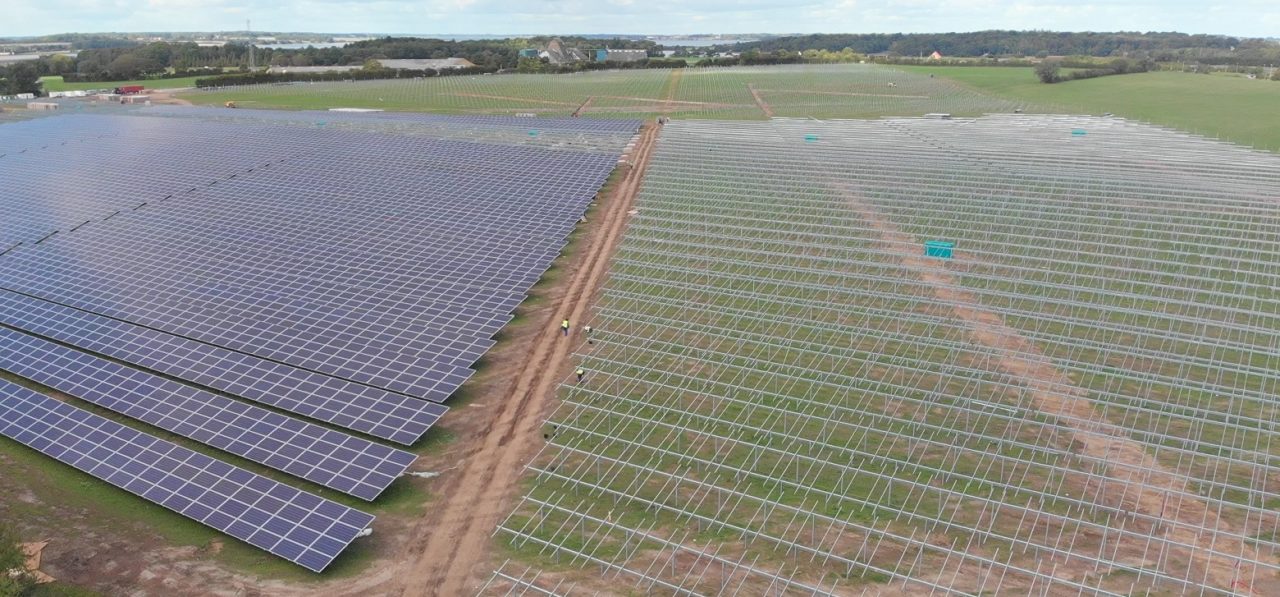 The Danish Green Investment Bank has provided €16 million (US$18.4 million) of funding for two projects in Denmark with a combined capacity of 32MW.
Better Energy will develop the first 24.75MW in Vollerup and the 7MW project in Nees. It hopes to have both grid-connected before the end of the year.
The projects were awarded as part of the Germany-Denmark cross-border auction. Power from the sites will be sold with a price premium of €1.72/MWh (US$1.98/MWh) over and above the wholesale cost. Better Energy claims this makes them the least subsidised projects in the country as it edges closer to grid parity.
In 2017, Better Energy and the Bank agreed a €33 million (US$38.0 million) funding round for a portfolio of four projects totalling 51MW of capacity.