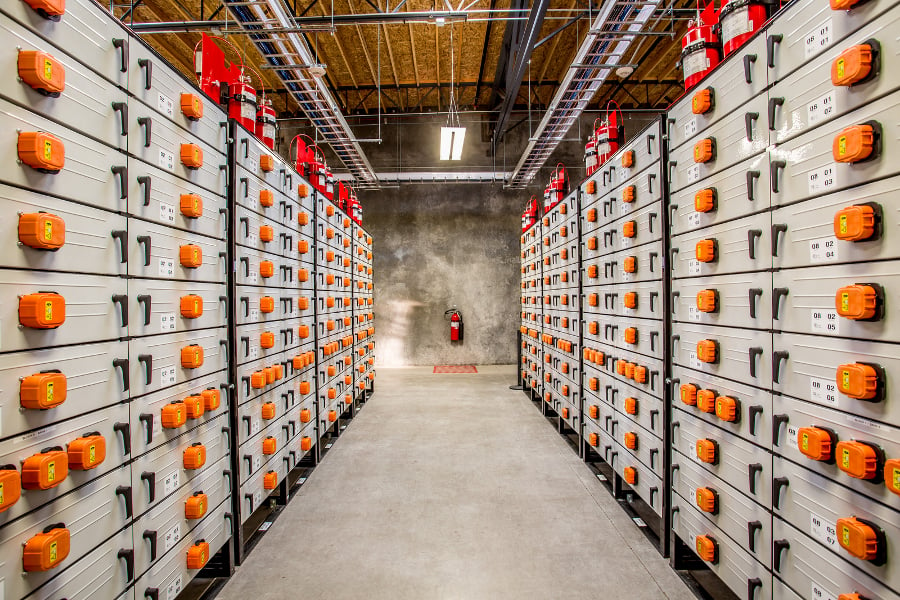 After China connected a huge battery to a project combining solar, wind and other generation sources, a US utility project has just been announced which will likewise combine solar and wind with a grid-scale battery.
Oregon utility Portland General Electric (PGE) said yesterday that together with power producer NextEra Energy it plans to construct and connect a 300MW wind park, 50MW solar farm and 30MW of battery energy storage.
Wheatridge Renewable Energy will combine with PGE's existing resources, helping the utility meet as much as 50% of customer power demand emissions-free. PGE said that the project has been supported from its earliest stages by Oregon Senator Ron Wyden, who in a tweet yesterday said it spoke of the "#OregonWay spirit of finding solutions" and his pride in the "local folks" who had come together to make it possible.
The full story is available on Energy Storage News