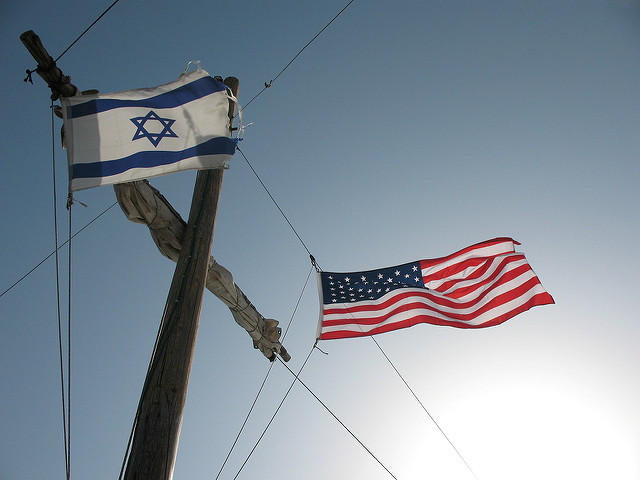 The US and Israel have announced a US$4 million fund for five clean energy projects, including solar PV and CSP, as part of the Binational Industrial Research and Development (BIRD) programme.
US Secretary of Energy Ernest Moniz stated in an announcement published by the Department of Energy (DOE): "The collaboration through BIRD Energy leverages the work of top energy scientists in the US and Israel which will help both nations continue to work together to foster research and development efforts, build on the ambitious goals of the Paris Agreement and to drive down the costs of clean energy technologies."
Out of the five approved projects, Solview Systems will develop solar analytics for the commercial and industrial markets to ease the adoption of solar energy. BrightSource Industries will develop an automated heliostat clearing system for CSP plants; increasing electricity production and reducing operating costs.
Qualified projects must contribute at least 50% to project costs and commit to repay up to 150% of the grant if the project leads to commercial success.
Projects that qualify for BIRD Energy funding must include one US and one Israeli company, or a company in one of the countries paired with a university or research institution in the other.
The companies must present a project that involves innovation in the area of energy efficiency or renewable energy and is of mutual interest to both countries.