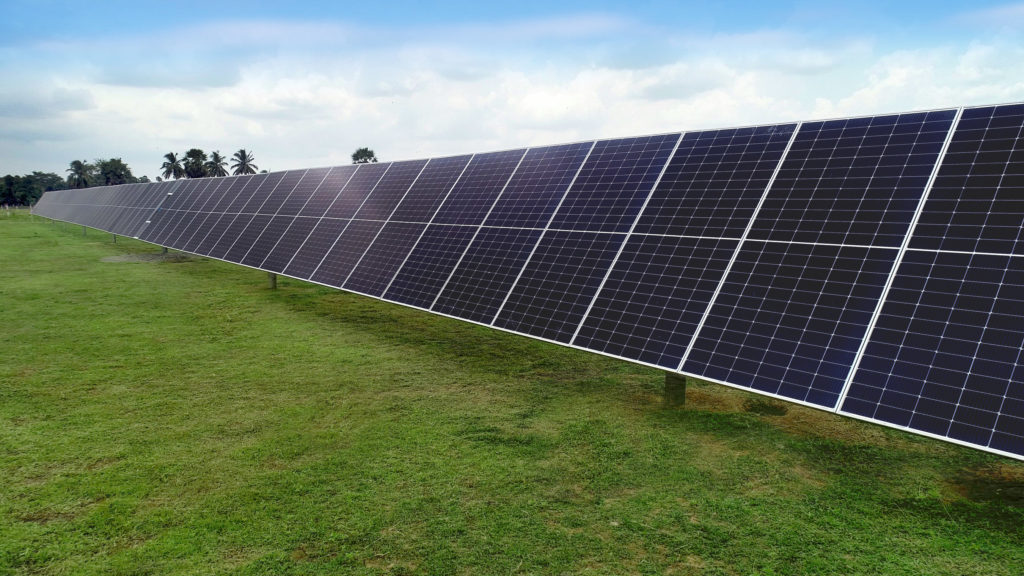 US solar tracker manufacturer FTC solar has formed a domestic joint venture with Thailand-headquartered steel fabricator Taihua New Energy to produce steel components for solar projects.

The joint venture, Alpha Steel, is a manufacturing partnership that will produce steel components, including torque tubes, for utility-scale solar projects. Located outside of Houston in Sealy, Texas, Alpha Steel is expected to begin commercial production in mid-2023.

"This agreement will further enhance our domestic supply chain, and our ability to support our customers and the growth of the US solar market, with domestic manufacturing utilising US steel," said Sean Hunkler, CEO of FTC Solar.

Kailiang Ji, CEO of Taihua New Energy, added, "This new production line will include state-of-the-art equipment to help FTC quickly deploy its differentiated technology to customers."

Last year, FTC Solar released its new one module in portrait (1P) Solar Tracker Solution. The company said it required fewer foundations of up to 36% and could boost energy yield, with the company also landing its first supply agreement for the new product.
FTC claimed it could enable 5% greater energy output for a given parcel of land by leveraging shorter row lengths.
Other benefits of the new product according to FTC Solar include: a fast assembly using proprietary fast-module hang technology and fewer overall fasteners; zero-degree stow allows for shorter pile embedment depth; accommodation of ultra-large format modules of between 550W-600W; and high slope tolerance.