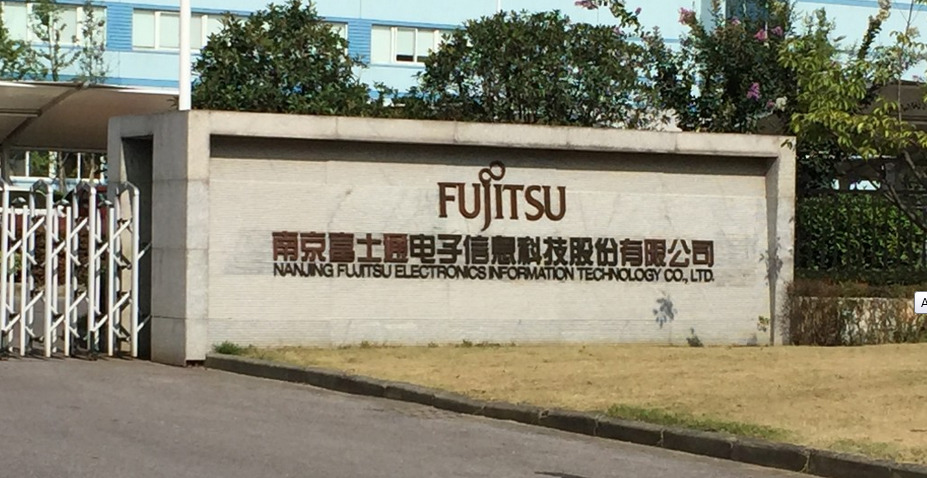 Major IT services provider Nanjing Fujitsu Computer Electronic Information has joined a growing list of major retail companies partnering with rooftop solar specialist Asia Clean Capital (ACC) to receive clean energy from solar systems.
Fujitsu's production base located in Nanjing, Jiangsu province, will receive power from distributed rooftop solar, with ACC investing in the entire system costs and taking responsibility for design, construction, and O&M.
Electricity will be supplied at cheaper rates than the grid in order to generate cost savings for Fujitsu over the course of the systems lifetime. After this initial project Fujitsu may well cooperate with ACC to install solar at its other facilities.
ACC recently signed a power purchase agreement with the largest food and beverage producer in China, the Wahaha Group, for 3.5MW of solar energy. ACC has laos partnered iron company Wisco and SUMEC New Energy & Development.