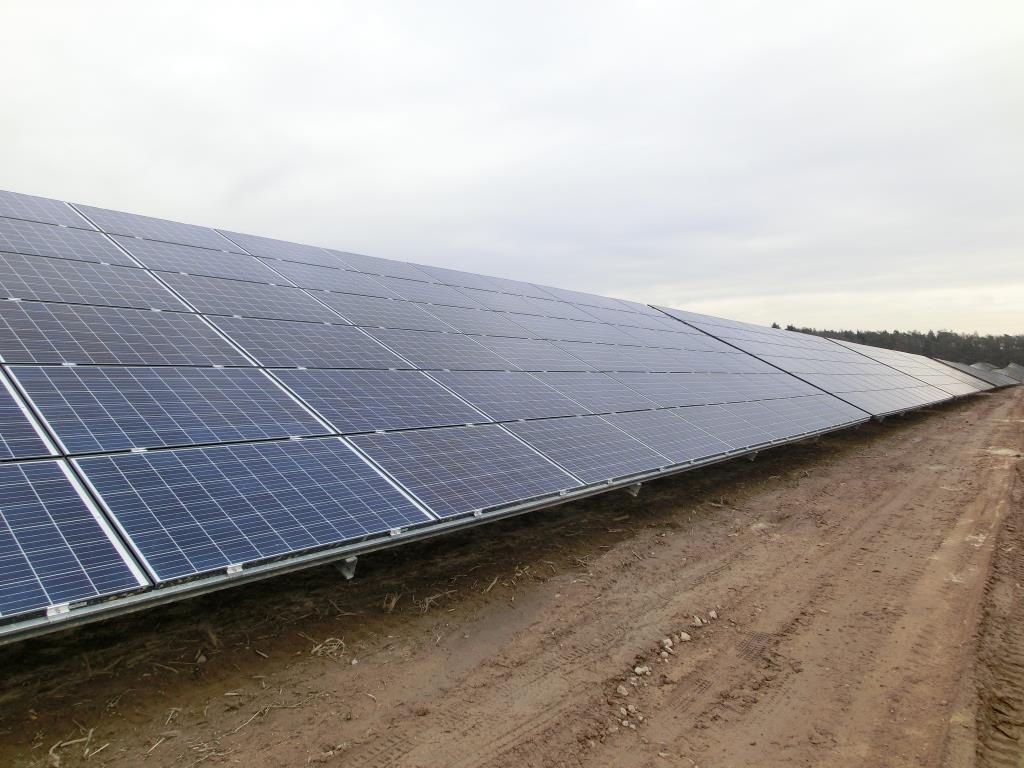 Germany has launched its second combined onshore wind and solar power tender.
The first was run in April this year with the average successful tariff for projects coming in at 4.67 euro cents per kWh (US$0.0467/kWh). All the winning projects were PV. The average onshore wind bid was 7.23 euro cents per kWh.
The country's Federal Network Agency, the Bundesnetzagentur, will close the bidding process for the next round on 2 November 2018. Bids must be below 8.75 euro cents per kWh in order to be eligible.
Proposed installations in areas that already have a high penetration of renewable energy will be subject to a surcharge to cover the additional cost of their integration and distribution on those grids. The intention is to increase the likelihood of winning capacity being added outside of these areas.