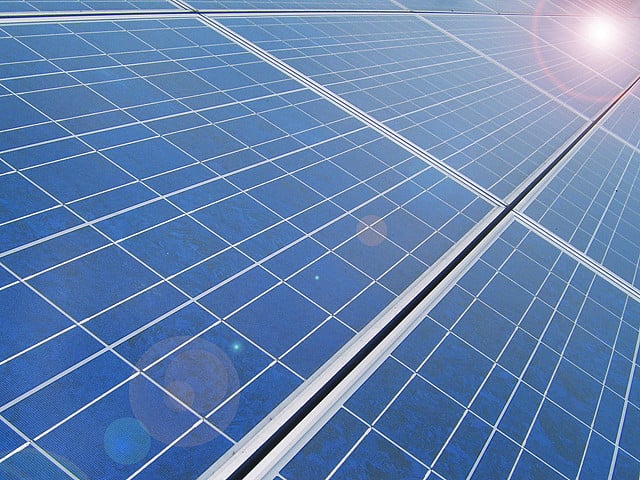 Building product manufacturer and distributor Gibraltar Industries has signed off on a deal to acquire SolarBOS, a California-based, privately-held provider of electrical balance of systems products for the US PV market.
On a trailing 12-month basis, SolarBOS reported a total revenue of US$13.5 million. The acquisition is expected to be accretive beginning in 2019 following integration in 2018.
Gibraltar CEO Frank Heard said: "SolarBOS' deep understanding of solar electric systems and high-voltage DC applications will expand our integrated solar racking and engineering solutions and provide complementary offerings to our existing customers.
"In line with our acquisition strategy, we expect the addition of SolarBOS to provide Gibraltar with a distinct competitive advantage and strengthen Gibraltar's position in the US solar renewable energy market. We welcome the SolarBOS team to the Gibraltar family."