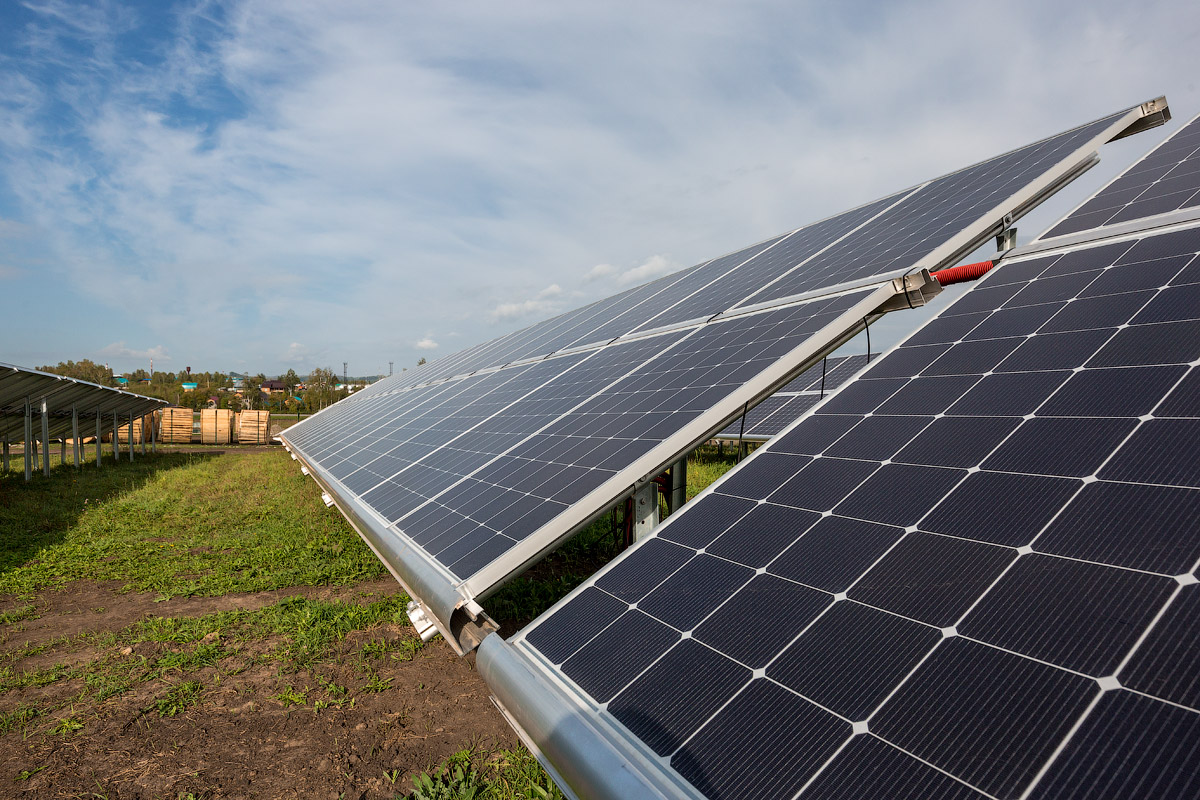 Hevel Group is to build a 1 MW solar power plant at one of the remote mines located in Khabarovsk region (Russia's Far East) for precious metals mining group Polymetal, to reduce reliance on diesel power generation.
"Khabarovsk region boasts high solar irradiance conditions and according to our forecast 1 MW solar power plant will generate 1.2 GWh annually, said Igor Shakhray, CEO of Hevel Group – Many mines are located at remote off-grid areas, and solar electricity is economically viable for mining production."
Hevel Solar has recently switched PV production from a-Si thin-film modules to silicon heterojunction production.
Polymetal expects the PV power plant to reduce diesel consumption by 250 tons per annum.